EMPIRE Height Adjustable Bench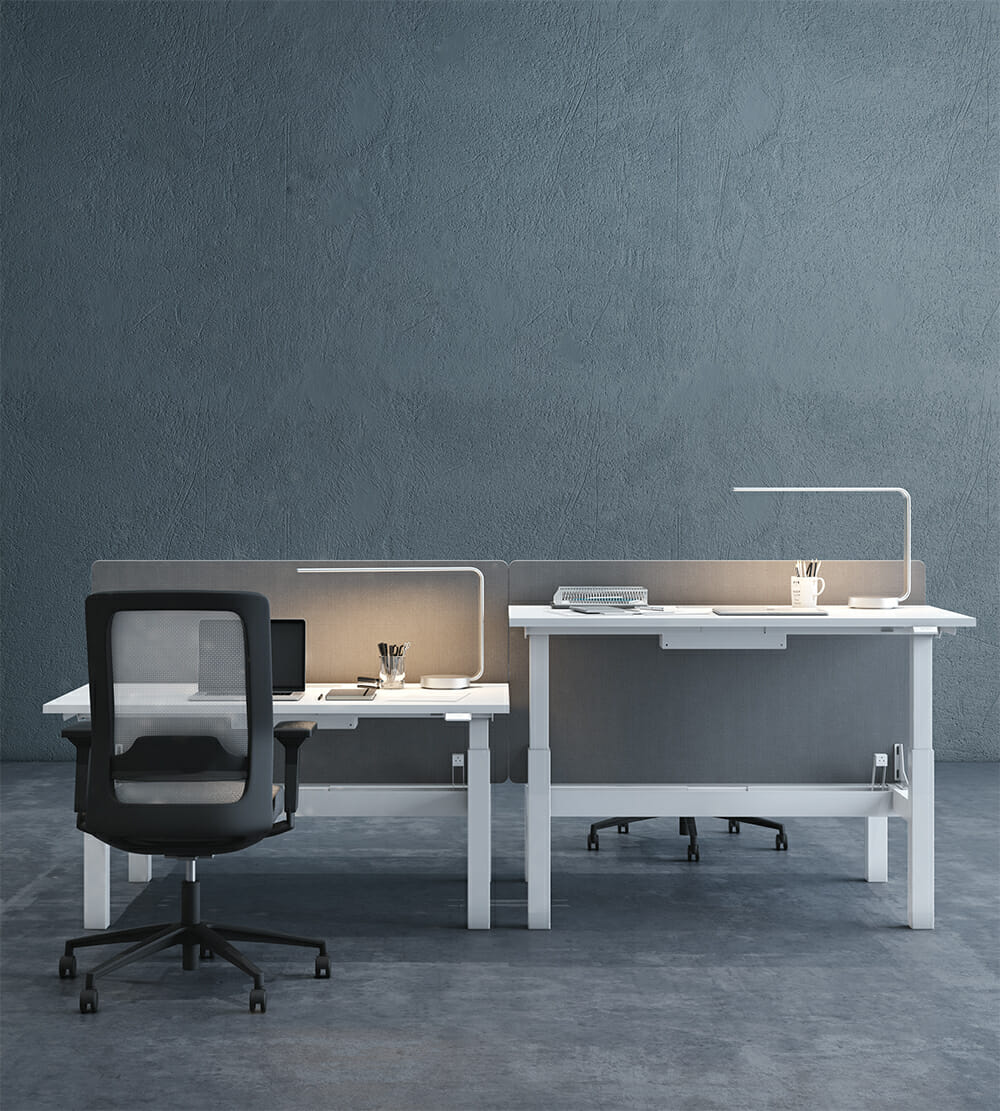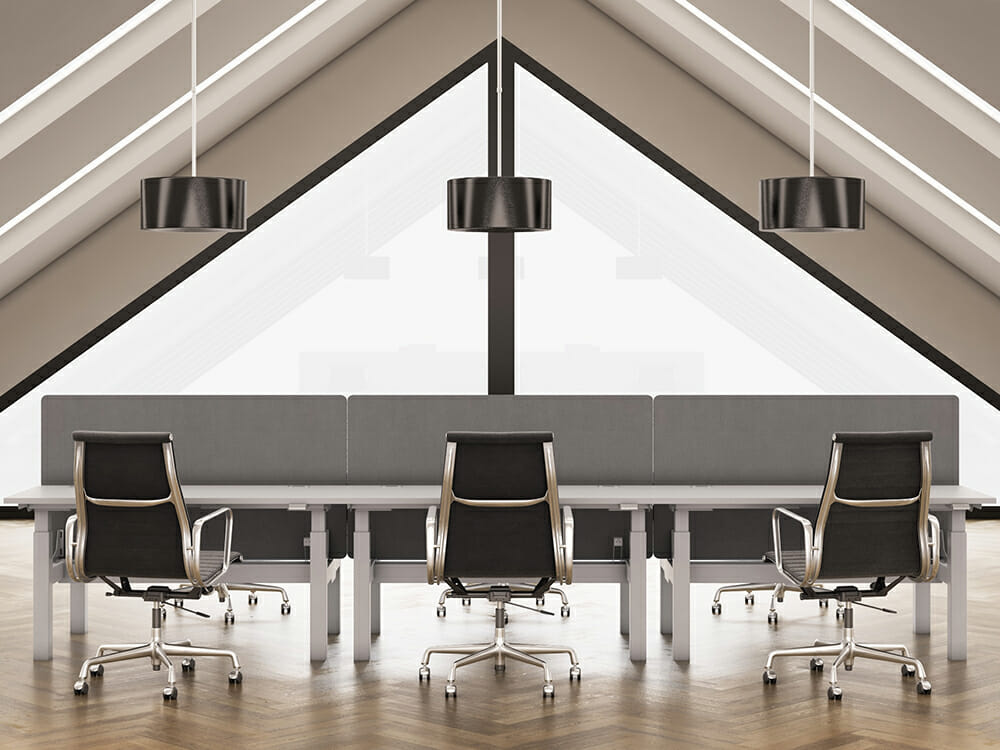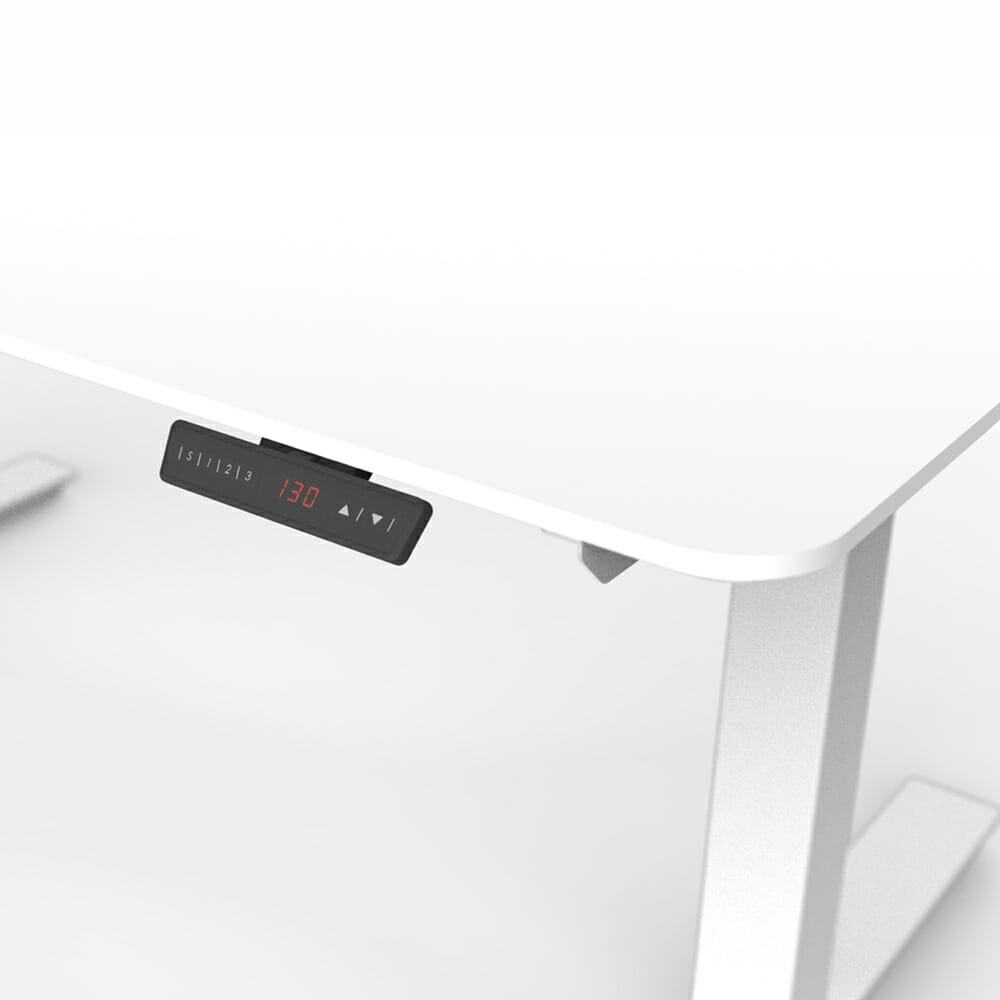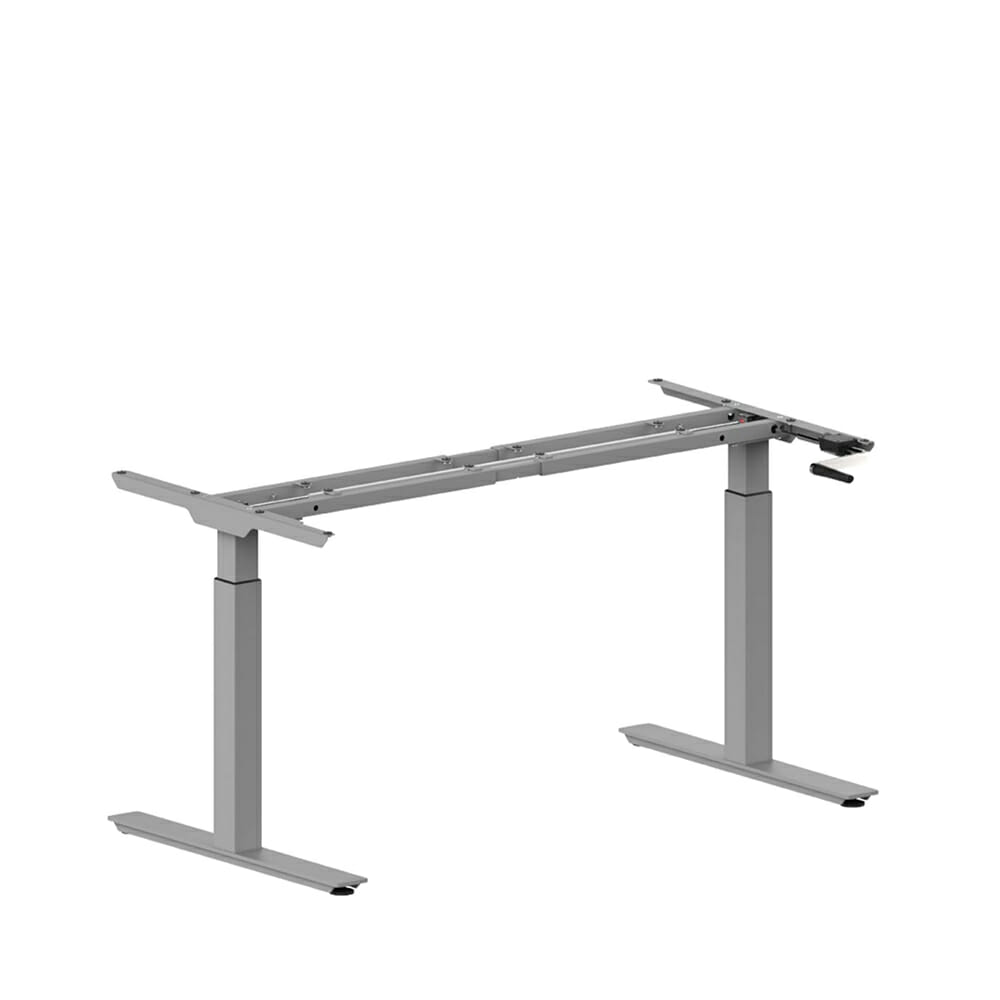 The Empire Collection is promoting the wellbeing and mobility of a height- adjustable table. The classic square- legged design is available in order to fit any user preference. The Empire frame provides ultimate entry-level performance and maintains all the functionality of a height-adjustable table in the most economical way possible
The Empire Collection is promoting the wellbeing and mobility of a height- adjustable table. The classic square- legged design is available in order to fit any user preference. The Empire frame provides ultimate entry-level performance and maintains all the functionality of a height-adjustable table in the most economical way possible
The Empire Collection is promoting the wellbeing and mobility of a height- adjustable table. The classic square- legged design is available in order to fit any user preference. The Empire frame provides ultimate entry-level performance and maintains all the functionality of a height-adjustable table in the most economical way possible
Please refer to EMPIRE Brochure
Please refer to EMPIRE brochure
FEATURES
– Classic Solution: The classic square-legged design to fit any user preference.
– Cost Effective.: The Empire collection maintains all the functionality of a height adjustable table in the most economical way
– Proven System: The Empire frame provides ultimate entry level performance in either a crank or electric option.
MATERIALS & FINISHES
Desk Top — Particle board with melamine finish
Base — Powder coated steel
WARRANTY
5 years
CERTIFICATES
BIFMA Certified/ SOS Certified