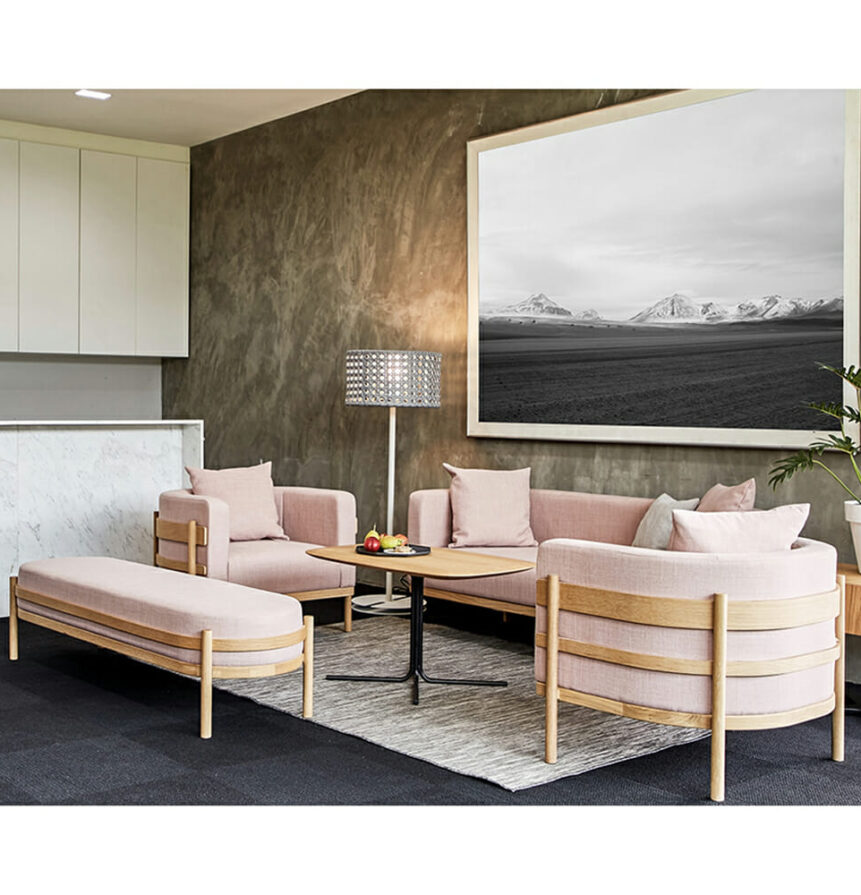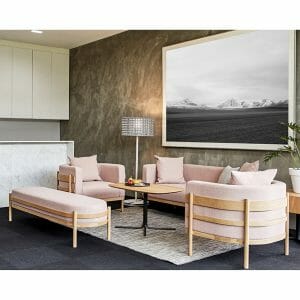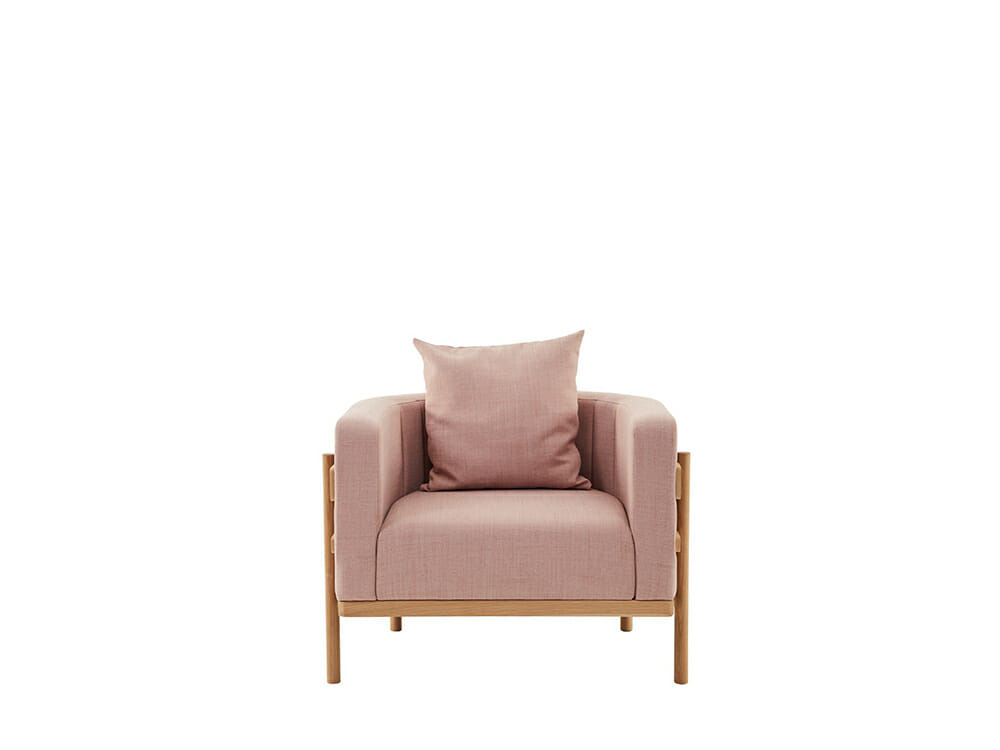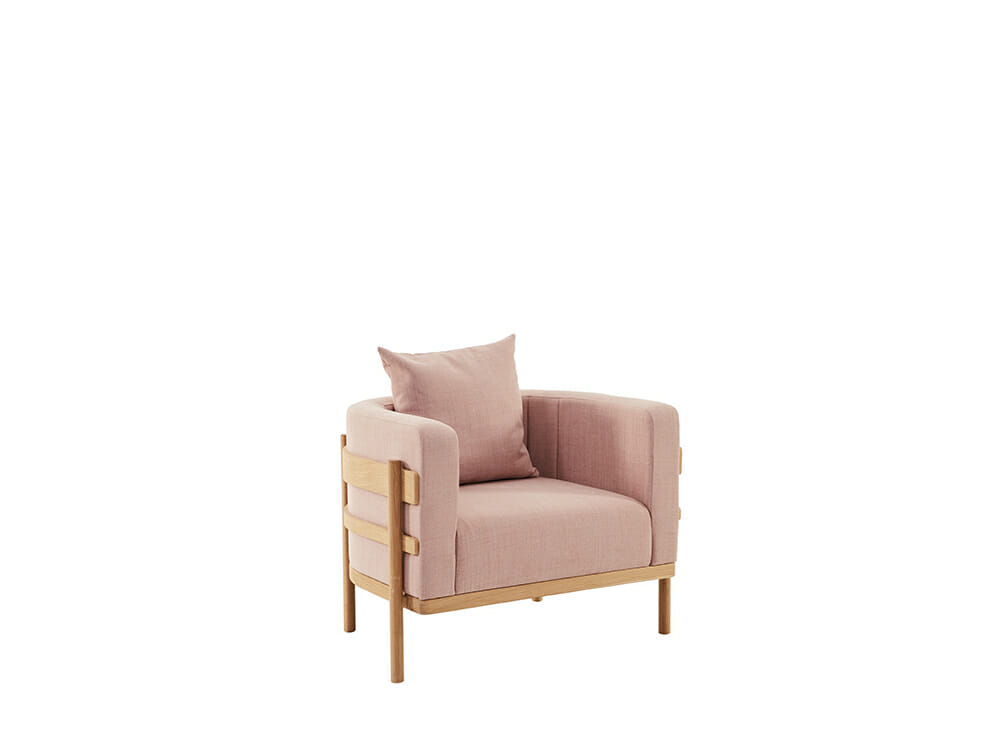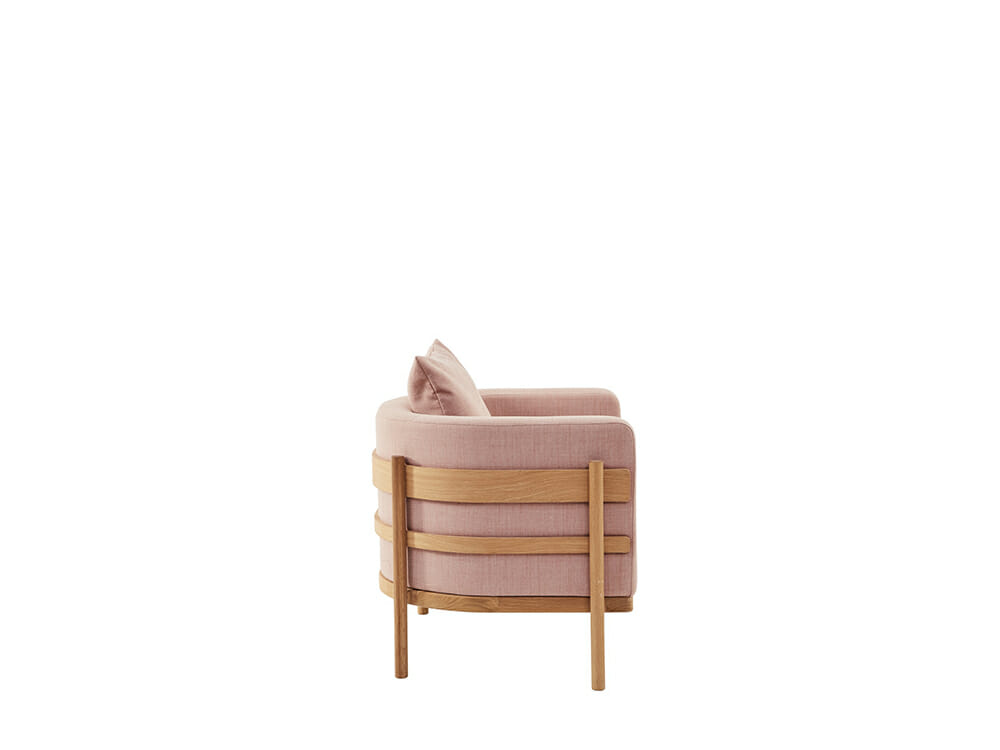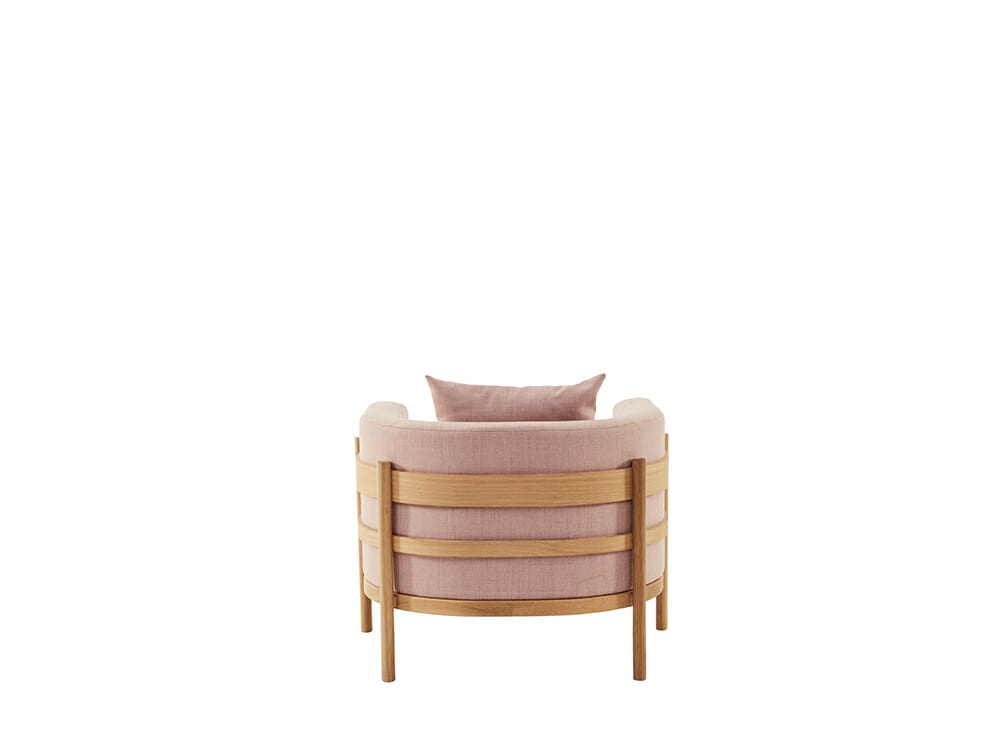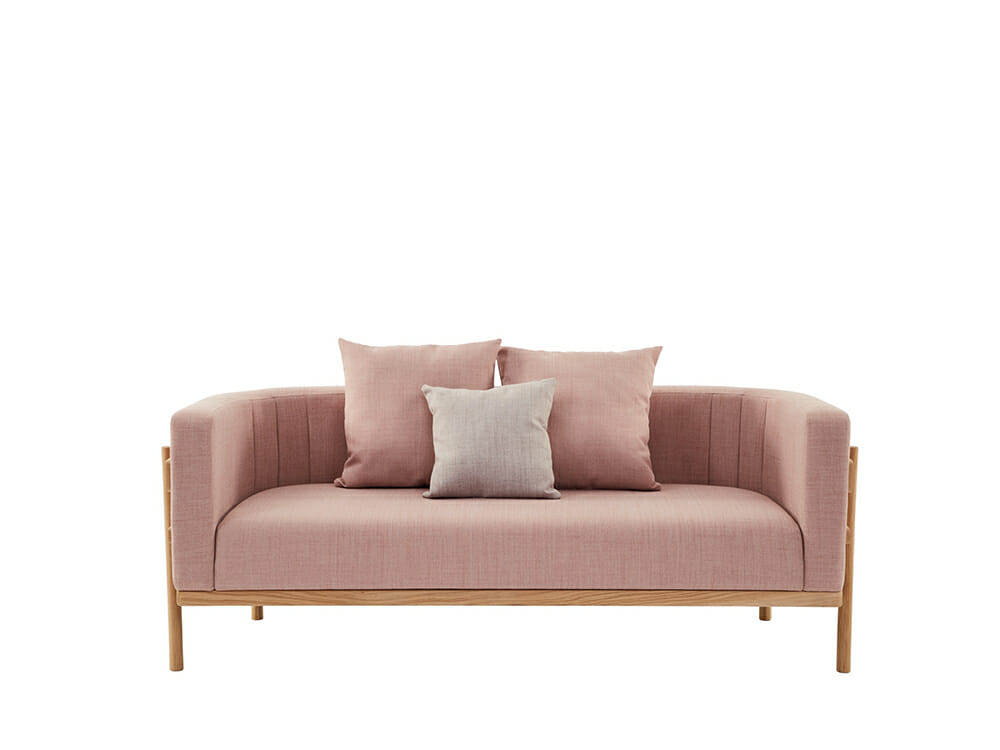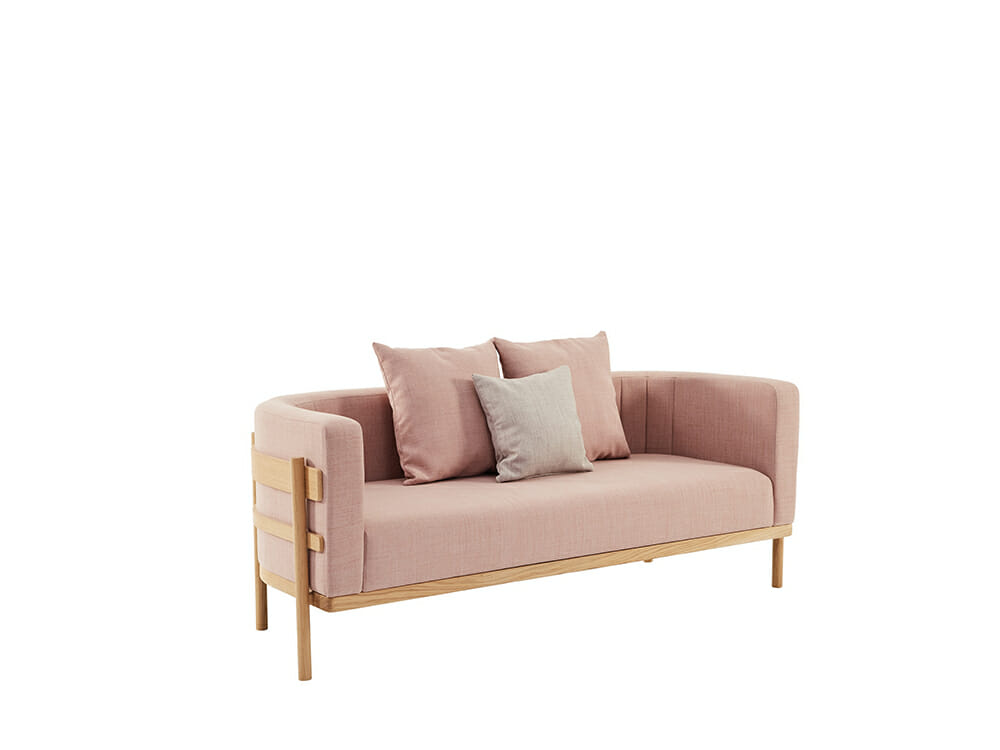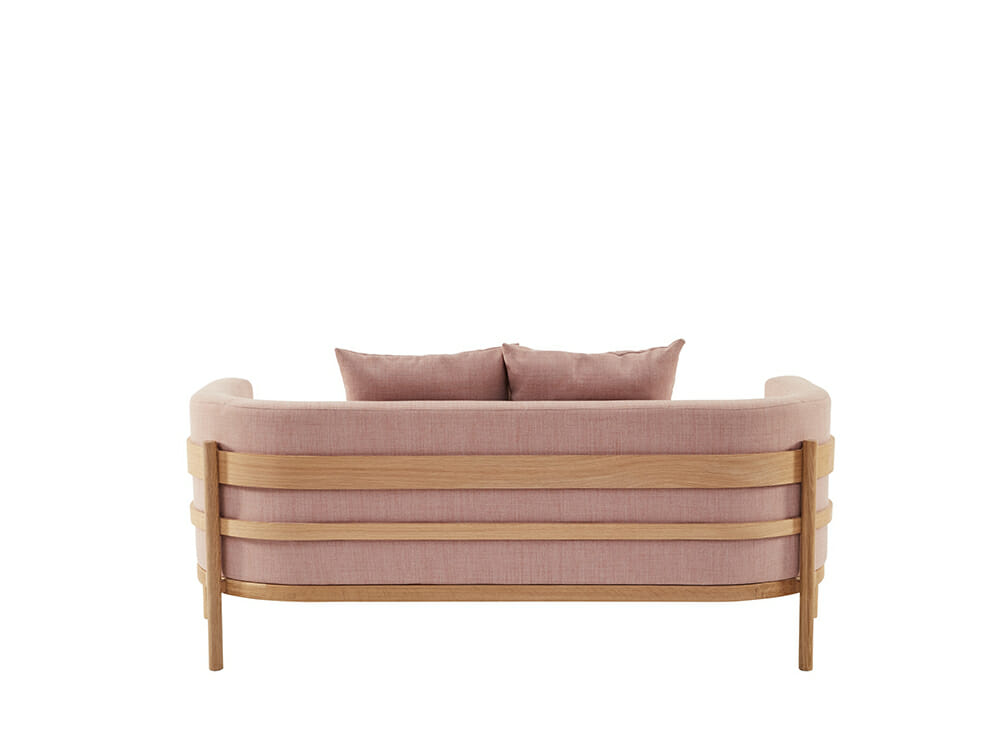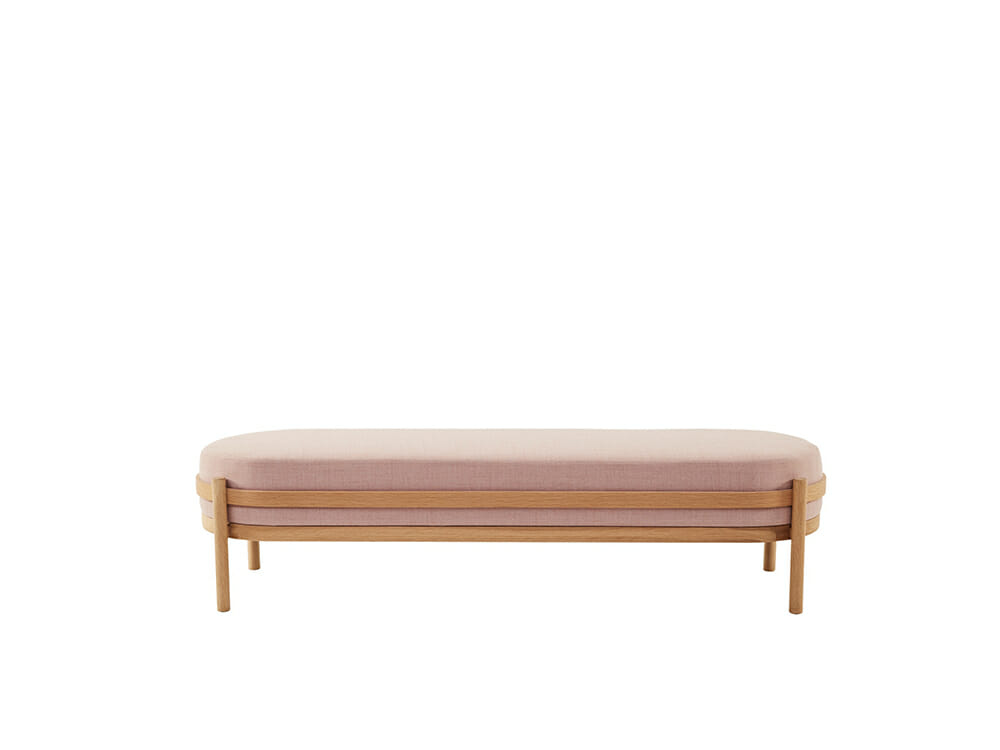 The KOKMA Sofa is a soft and comfortable sofa that suits the needs of a large variety of public spaces. The soft curves fitted to body and intersection between the seat and the backrest underlines the sofa's quality in terms of design and quality, providing a contemporary and modern feel to all kinds of spaces. Read More
With multiple options available, ranging from one to two seaters, and several base options of wood and colors coating.
The KOKMA can fit into variety of spaces. A space for two to lounge on, read a book, have a conversation, KOKMA is available in upholstery of fabric or synthetic leather to selection.
The KOKMA Sofa is a soft and comfortable sofa that suits the needs of a large variety of public spaces. The soft curves fitted to body and intersection between the seat and the backrest underlines the sofa's quality in terms of design and quality, providing a contemporary and modern feel to all kinds of spaces. Read More
1-seat — W900 D680 H680 SH425 (mm)
2-seat — W1740 D680 H680 SH425 (mm)
Bench — W1670 D525 H425 SH400 (mm)
FEATURES
– Comfort and cosy with high density foam seat cushion that gives good support for body
– Wooden leg feel like home
MATERIAL & FINISHES
Frame — Natural wood legs (Oak, Ash, Beech with PU coating color)
Uphostery — Fabric or Vinyl
COLORS
Uphostery — Fabric or Vinyl (please refer to Materials & Finishes document)
Natural wood — Oak, Ash, Beech with PU coating color (please refer to Materials & Finishes document)
STATEMENT OF LINE
1-seat sofa/2-seat sofa/Bench
WARRANTY
5 years