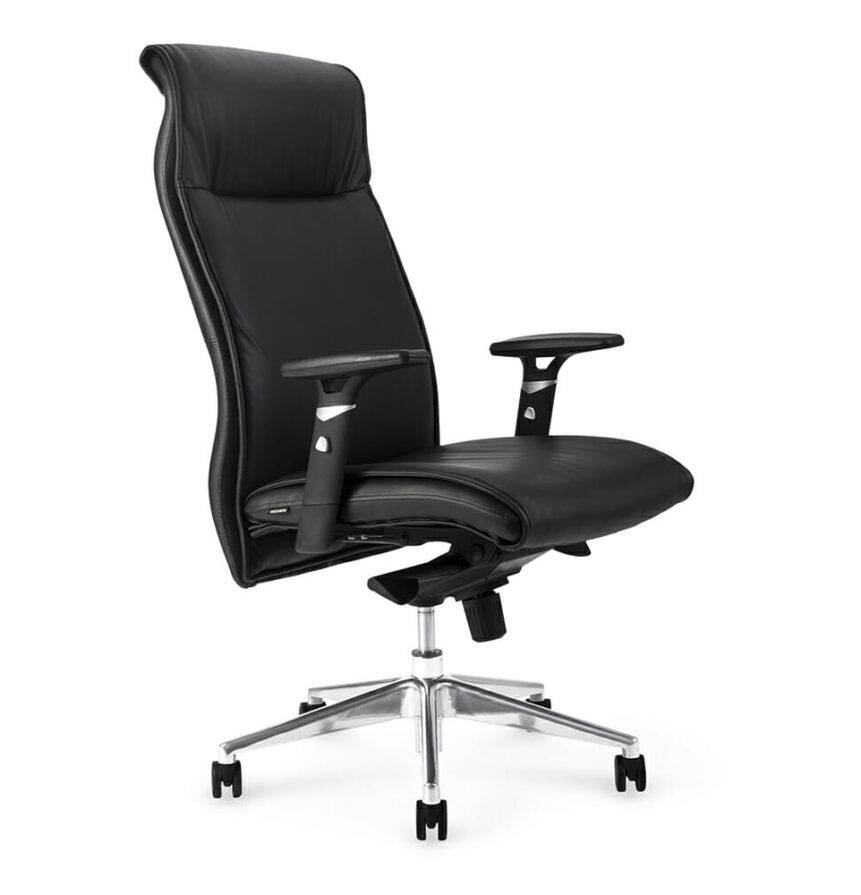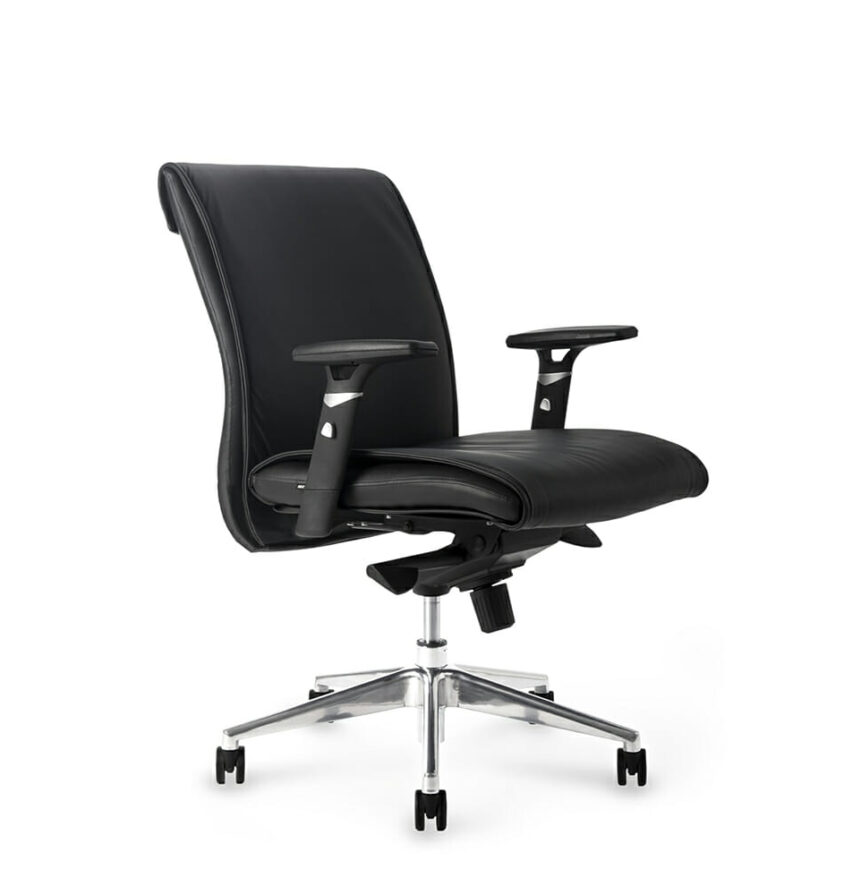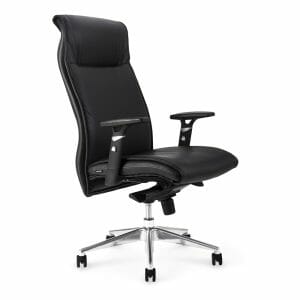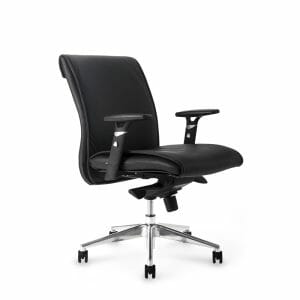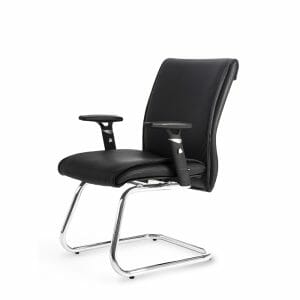 Relaxing touch and fulfill the comfort for the executive creator like you especially.
The backrest structure is designed to absorb force especially in order to create the comfortable feeling while sitting. Read More
The armrest is formed by premium grade plastic. It can be adjustable for proper level.
The 360-swivel- chair comes with a synchronized knee-tilt system and 5-step locking in order to support several sitting styles and increase relaxation while working.
The chair base is also formed by casted aluminum-alloy, which is able to support the heavy weight very well, and comes with double- layer nylon wheel.
Relaxing touch and fulfill the comfort for the executive creator like you especially.
The backrest structure is designed to absorb force especially in order to create the comfortable feeling while sitting. Read More
Highback — W680 D680 H1150 (mm)
Midback — W680 D680 H932 (mm)
Visitor — W600 D6535 H956 (mm)
FEATURES
Armrest — height adjustable
Seat — height adjustable
Mechanic — synchonized knee-tilt, 5 step-back locking, tilt tension
Weight rating — 135kg
MATERIALS & FINISHES
Frame — Wood veneer frame, high density molded foam, genuine /synthetic leather upholstered
Armrest — Polypropylene
Base — Polished aluminum
COLORS
Black
STATEMENT OF LINE
Highback/Midback/Visitor
WARRANTY
5 years
CERTIFICATES
BIFMA Certified/SCS Certified