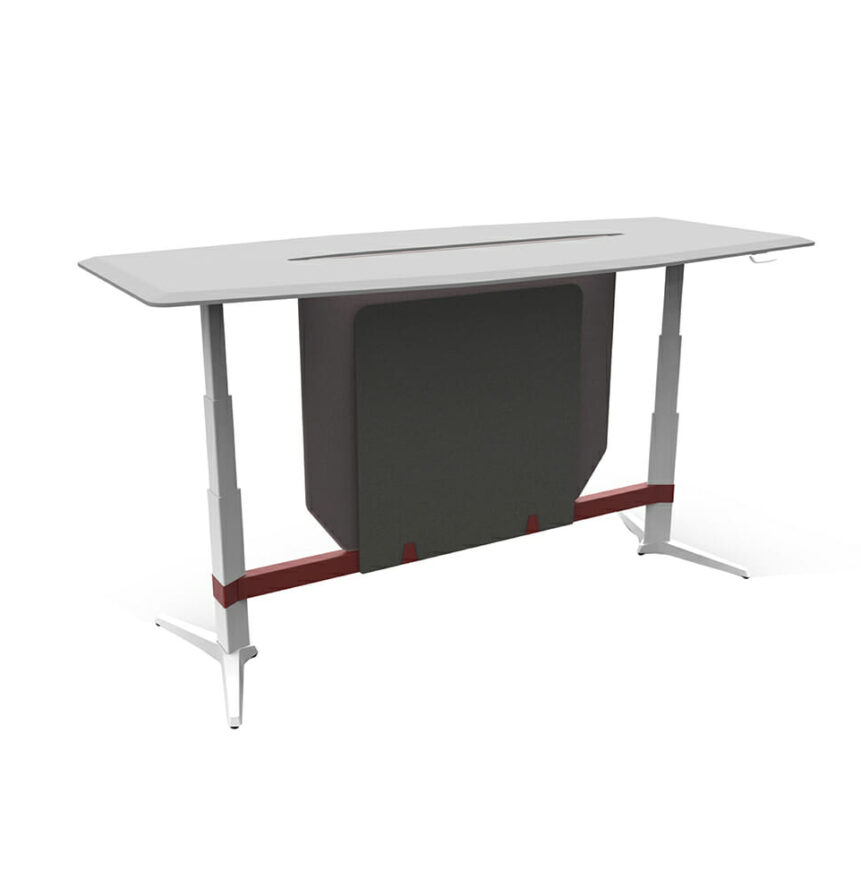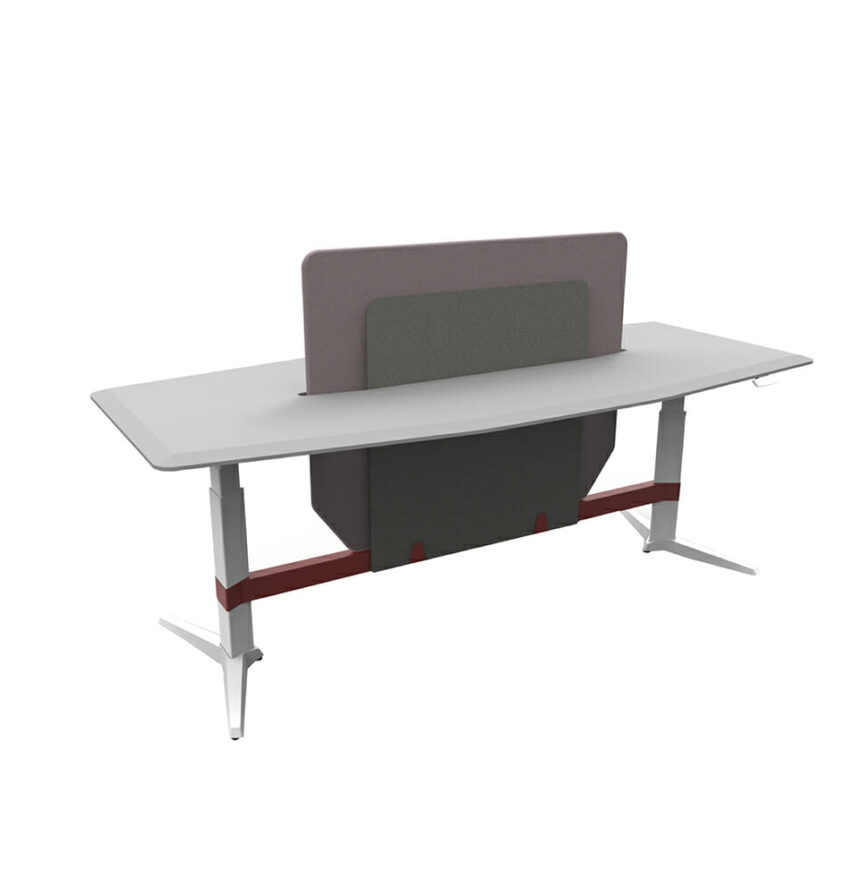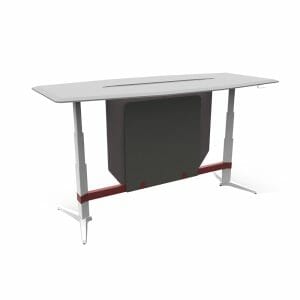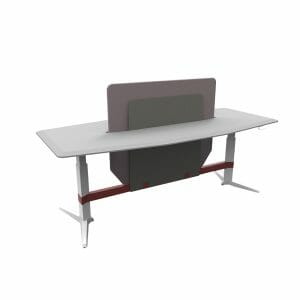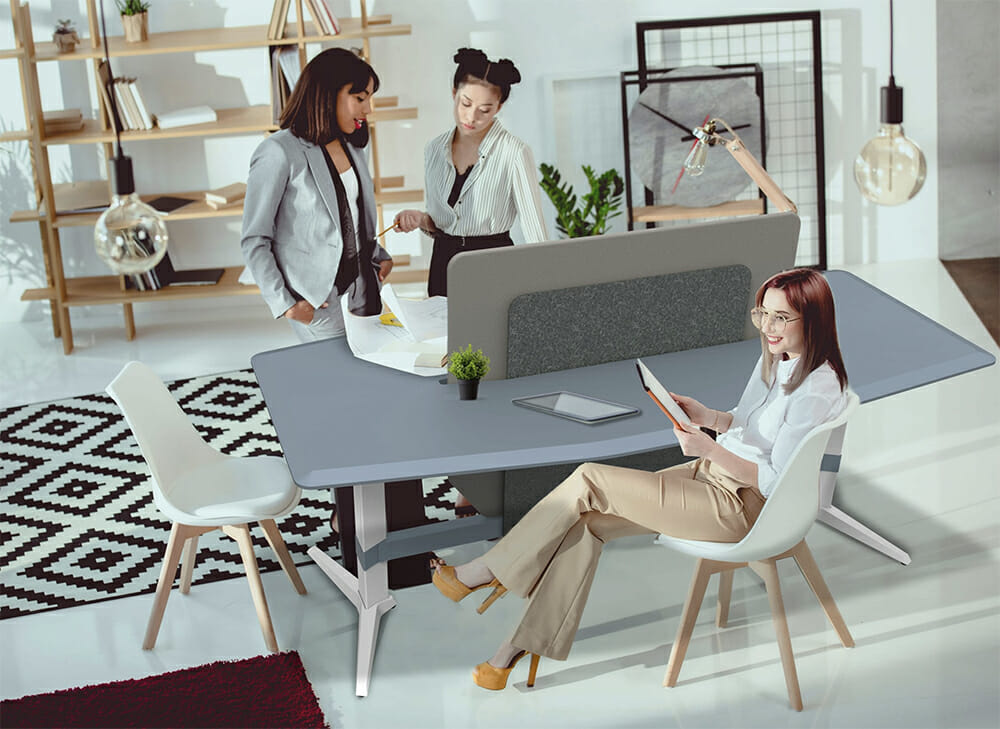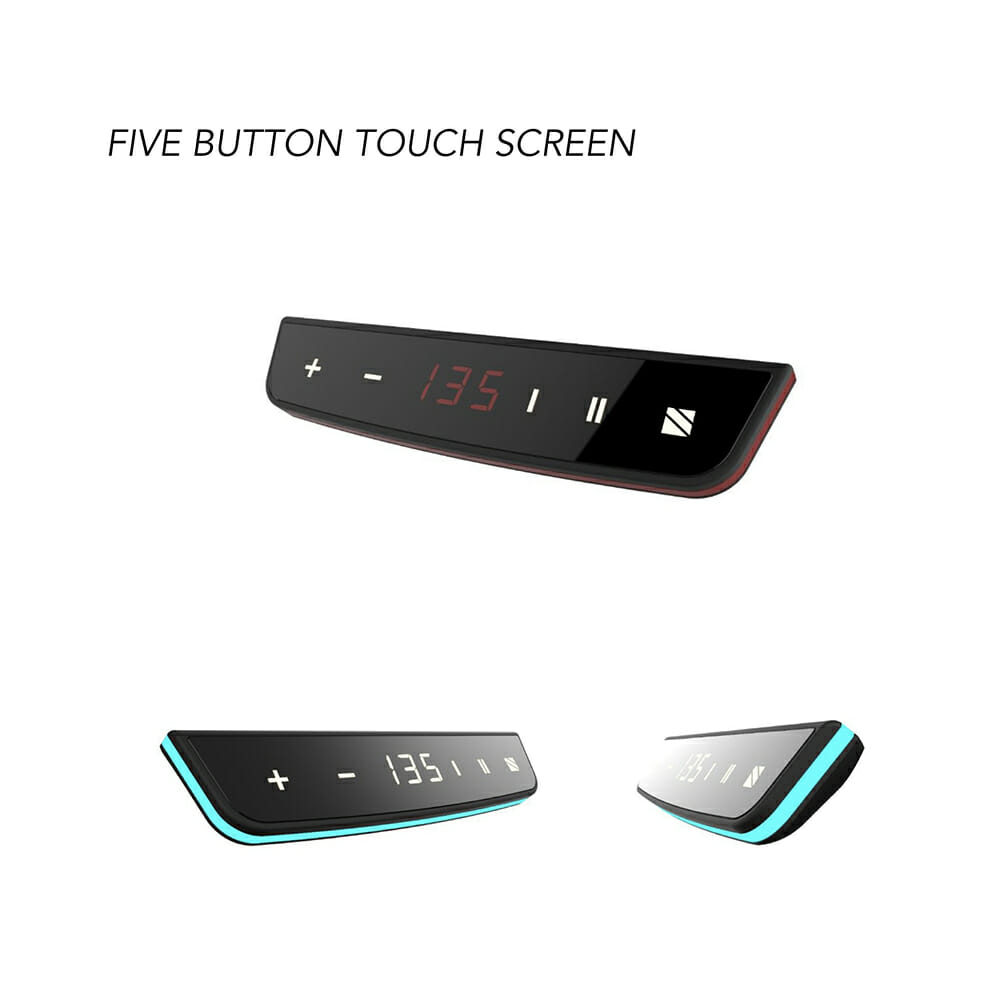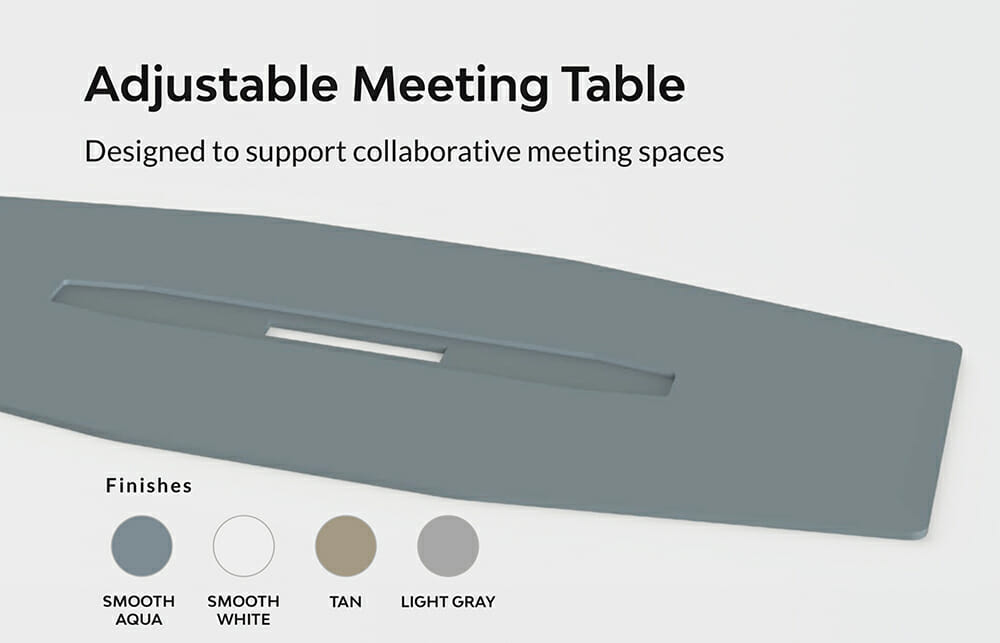 Support Group Interaction
ADJUSTABLE MEETING TABLE
Work surface moves with your team's needs and provides functional design. Our passion for health, wellness, and balance comes to life in our ZENITH Lounge series, which features table frames for lounge, collaborative, and café spaces. Read More
ZENITH is a state of mind that evokes a sense of balance, simplicity, and inspiration. Derived from an isosceles triangle, the geometric form is designed as a new kind of workspace that reflects the importance of a healthy mind and body.
Support Group Interaction
ADJUSTABLE MEETING TABLE
Work surface moves with your team's needs and provides functional design. Our passion for health, wellness, and balance comes to life in our ZENITH Lounge series, which features table frames for lounge, collaborative, and café spaces. Read More
W1800 x D900 x H1050 (mm)
Please refer to ZENITH brochure
FEATURES
– Height adjustable with screen
-SHARED DESIGN LOGIC — An expansive family of products based on a consistent design language, from single-leg tables, to freestanding desks and benches, to executive and collaborative meeting tables.
– INTELLIGENCE PERFORMANCE — With innovative and scalable Smart System components it allows for 5x faster installation, concealed plug and play power, Smart Screens, cable management, and more. Zenith is also the only desk system with a self-cleaning function for electric legs.
– TRIANGULAR LEGS — With its triangular shape and support band, Zenith provides high levels of stability and balance.
FINISHES
Table Top — Smooth aqua, Smooth white, Tan, Light gray
Base — Smooth white, Smooth grey, Smooth black
OPTIONS
Pleas refer to ZENITH brochure
WARRANTY
5 years
CERTIFICATES
BIFMA Certified/ SOS Certified