Before the pandemic, most businesses saw the office as a place where people could get their work done. COVID-19 disrupted the idea of a "traditional office" work environment. As we look to the future, many organizations now envision a hybrid work model. However, if work has changed forever, what does that mean for our workplaces?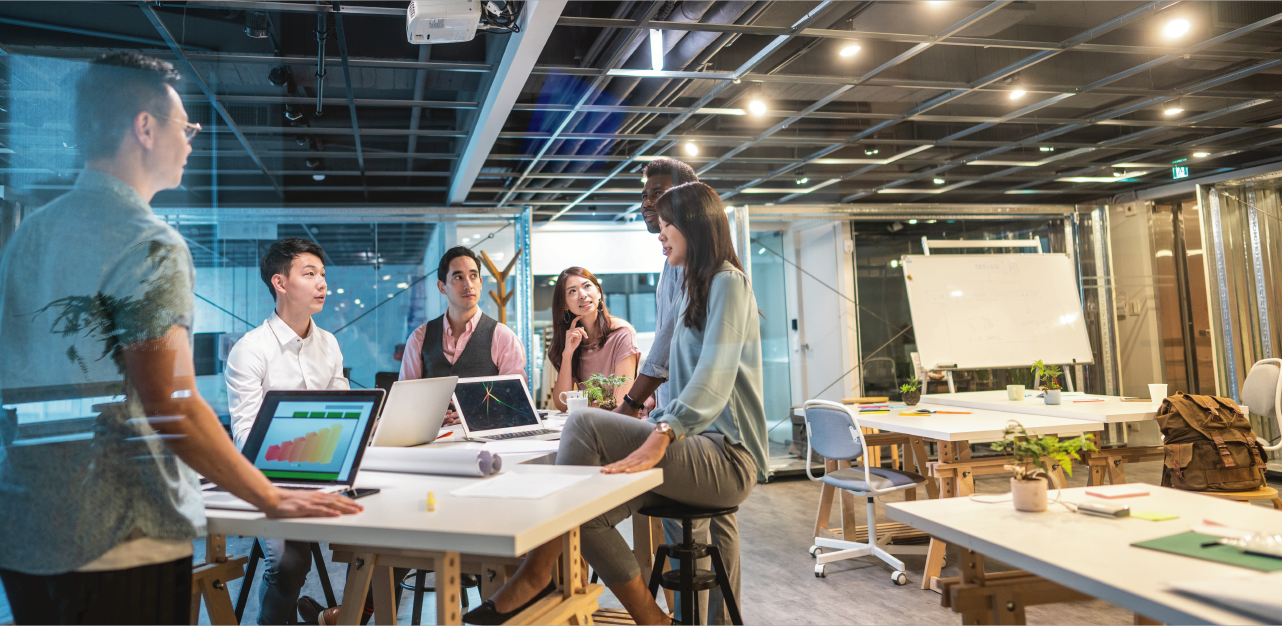 Responding to the needs of a flexible workforce and the role of the office to facilitate collaboration and socialization, the office as we know it is changing.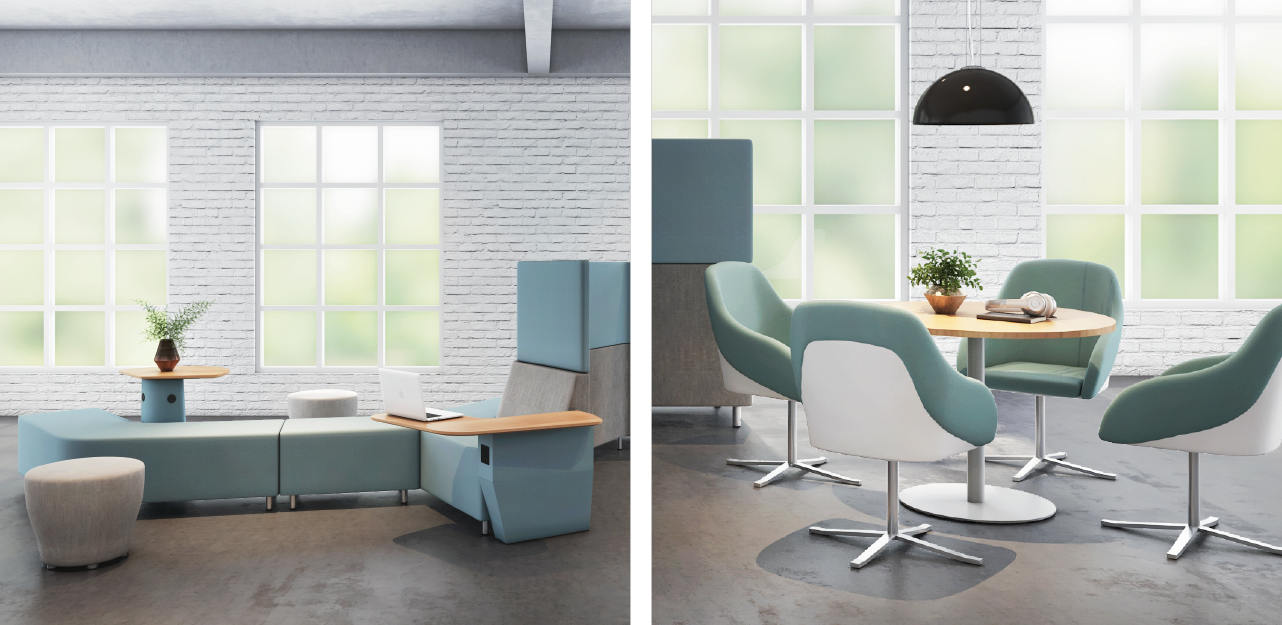 It no longer needs to accommodate assigned desks or be seen only as a '9am-5pm' space. Different teams will have their own work styles, patterns and preferences and companies will need to redesign office spaces to suit that, while enabling culture and strengthening organizational purpose.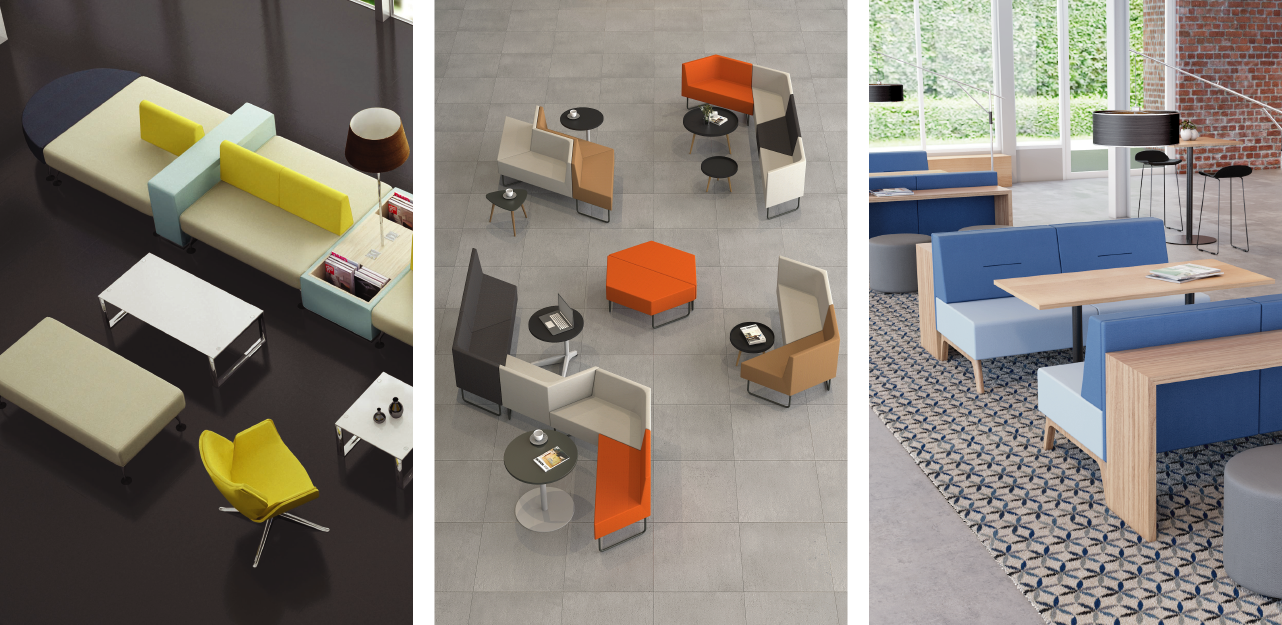 The office of the future will be different. It will no longer accommodate all activities associated with work, but provide a place for those tasks that cannot successfully be done at home. In order to successfully evolve and embrace hybrid working, businesses will need to consider the four C's:
Concentration & Rejuvenation : Solo work, Focus, Reflecting, Relax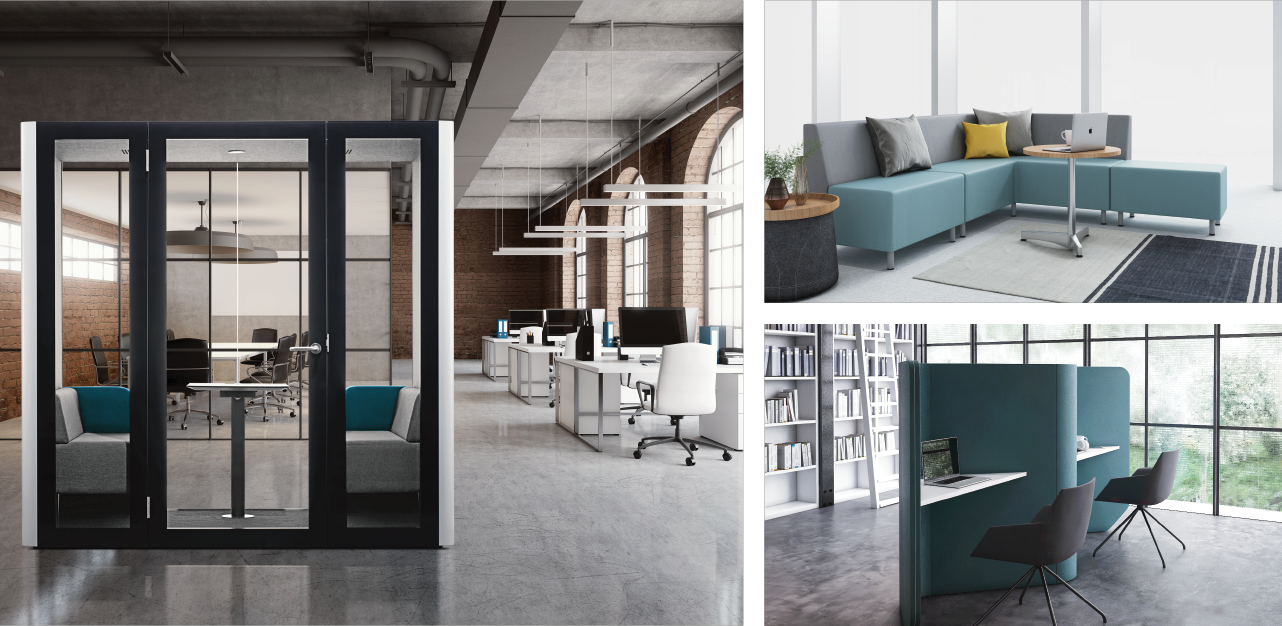 Collaboration: Brainstorming. Teamwork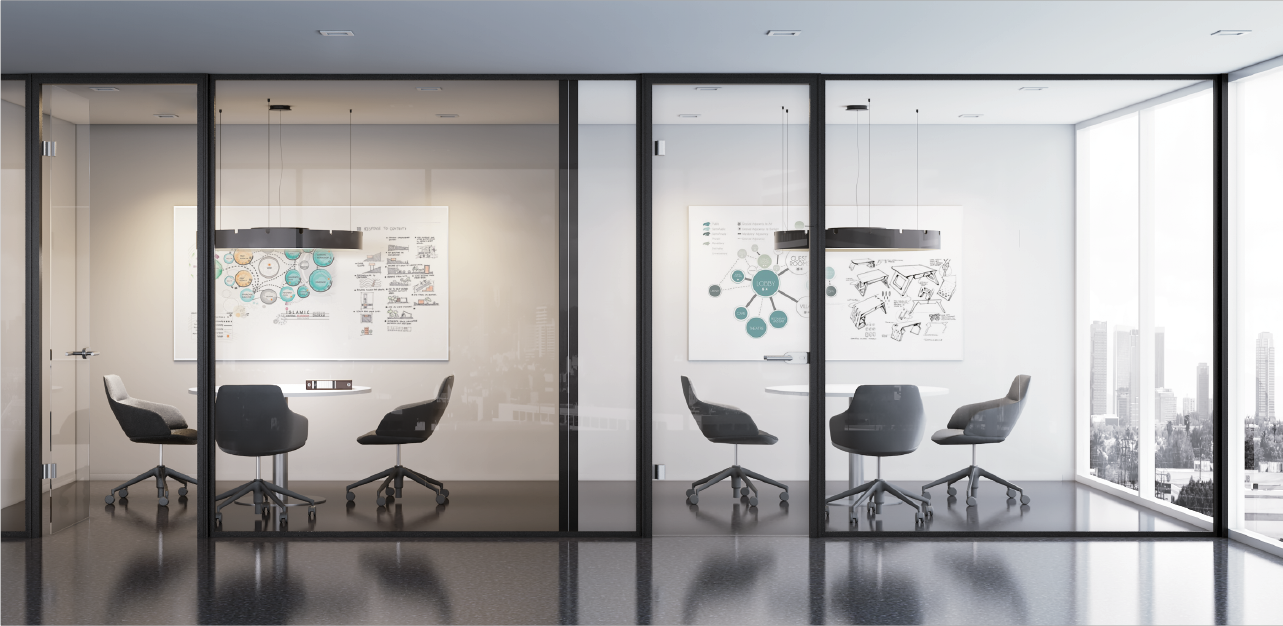 Communication : Training, Learning,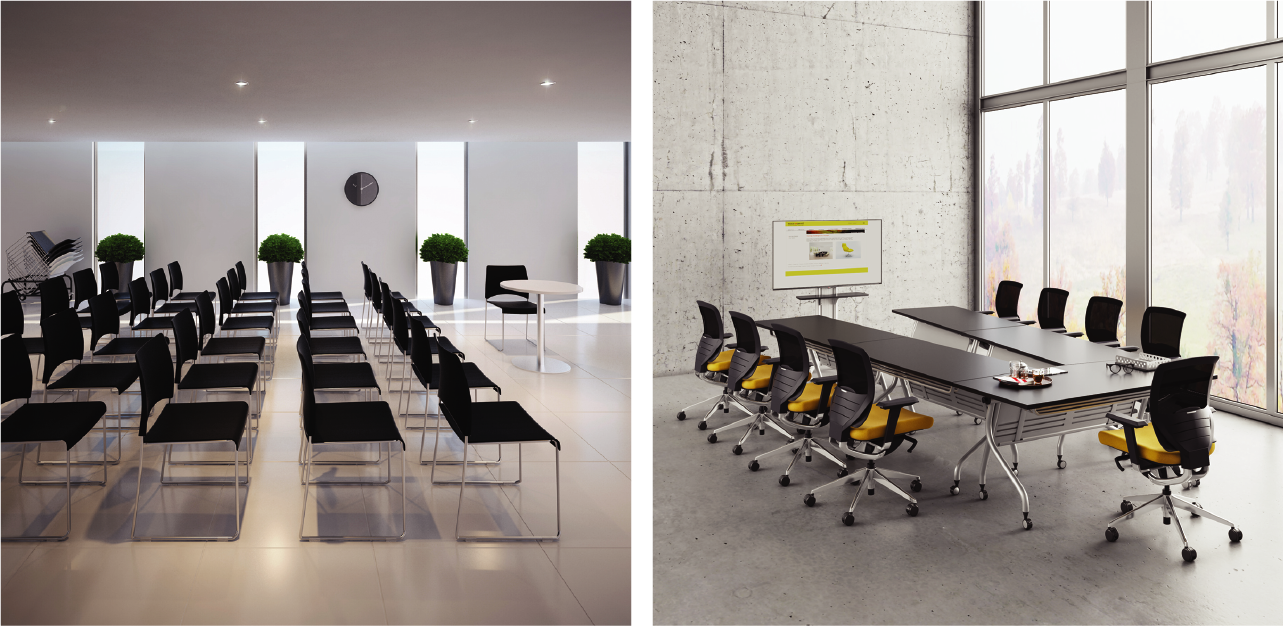 Community – Socialization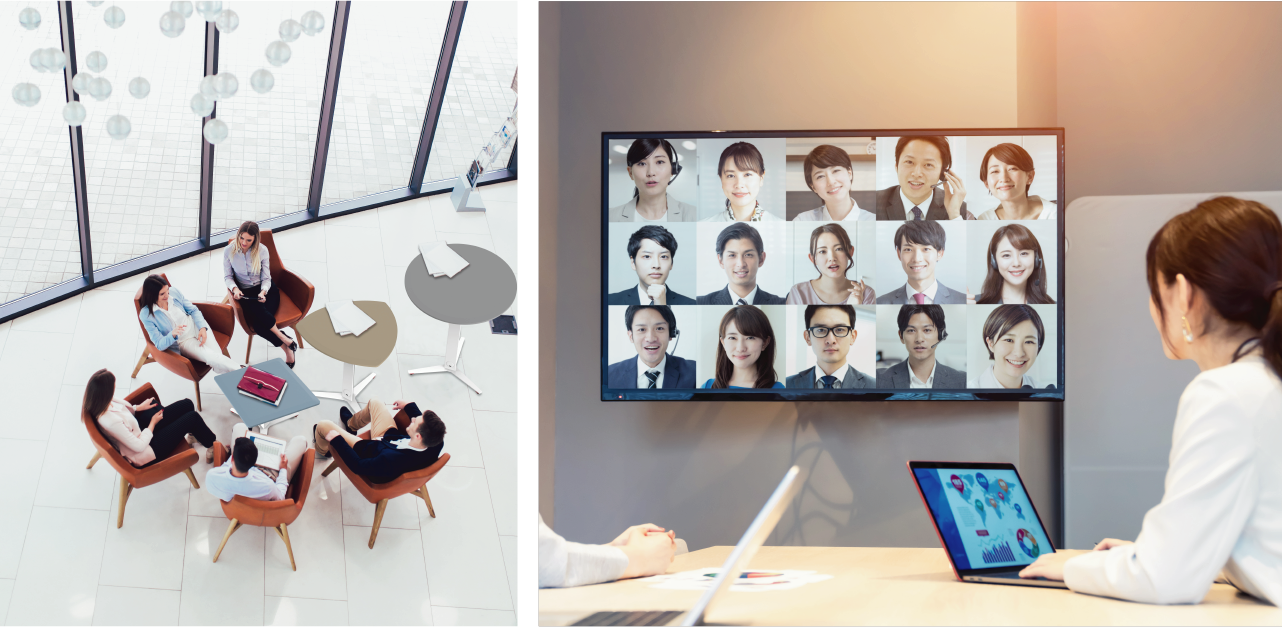 This framework is critical in moving forward. Businesses will need to find a balance between offering too much or too little of each space type. The focus should be on creating an equitable working experience, whether employees are participating in-person or remotely.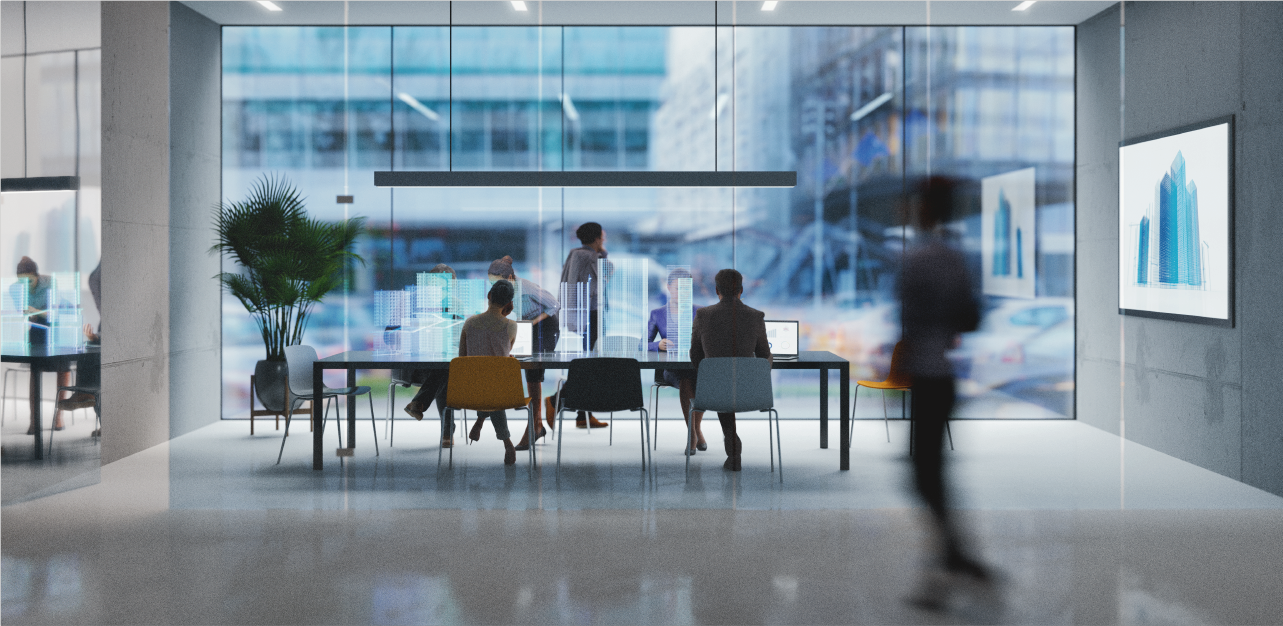 Future workplaces will be where people, technology, and processes can integrate seamlessly to enable highly productive work. It will be a place of instant and seamless flow between the physical and virtual workplaces. A digitally enabled workplace is now a necessity.