VISIT our SpaceWorks Inspiration Center, inside of our inspiring workspace, you will find and test modern office solutions following the latest trends.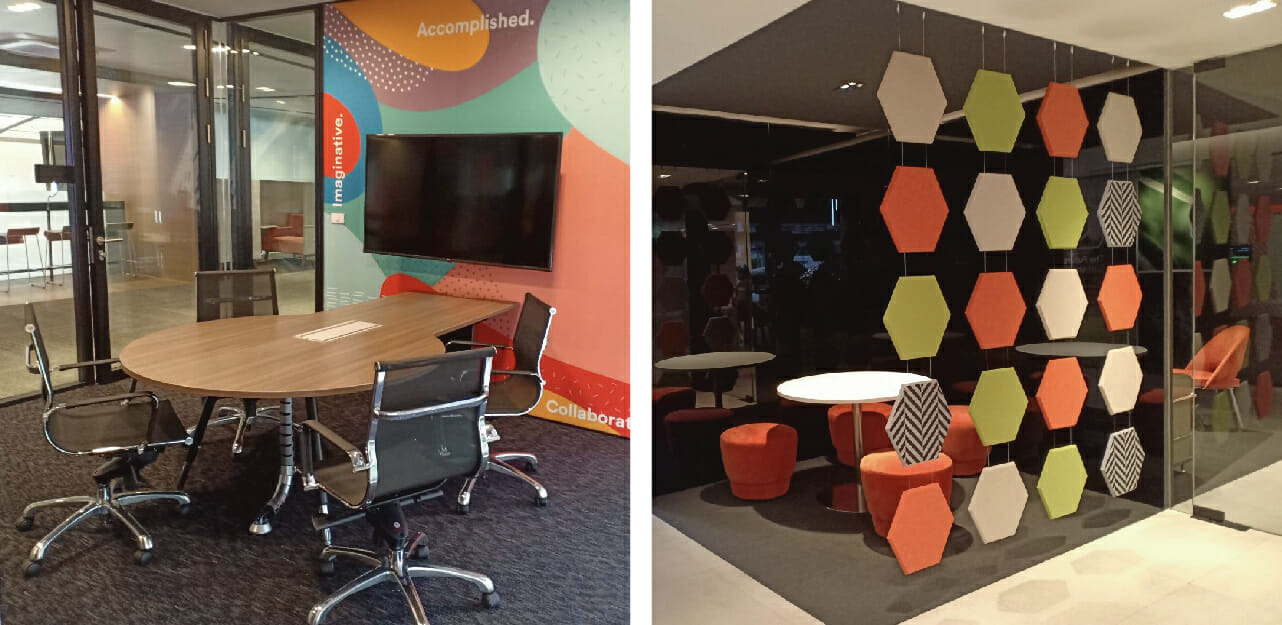 For us, office is the place where ideas, creativity, innovation and success become real. From here we started to concept SpaceWorks Inspiration Center, the science of integrated solutions to create a modern office – It is a place where people gather, share and connect.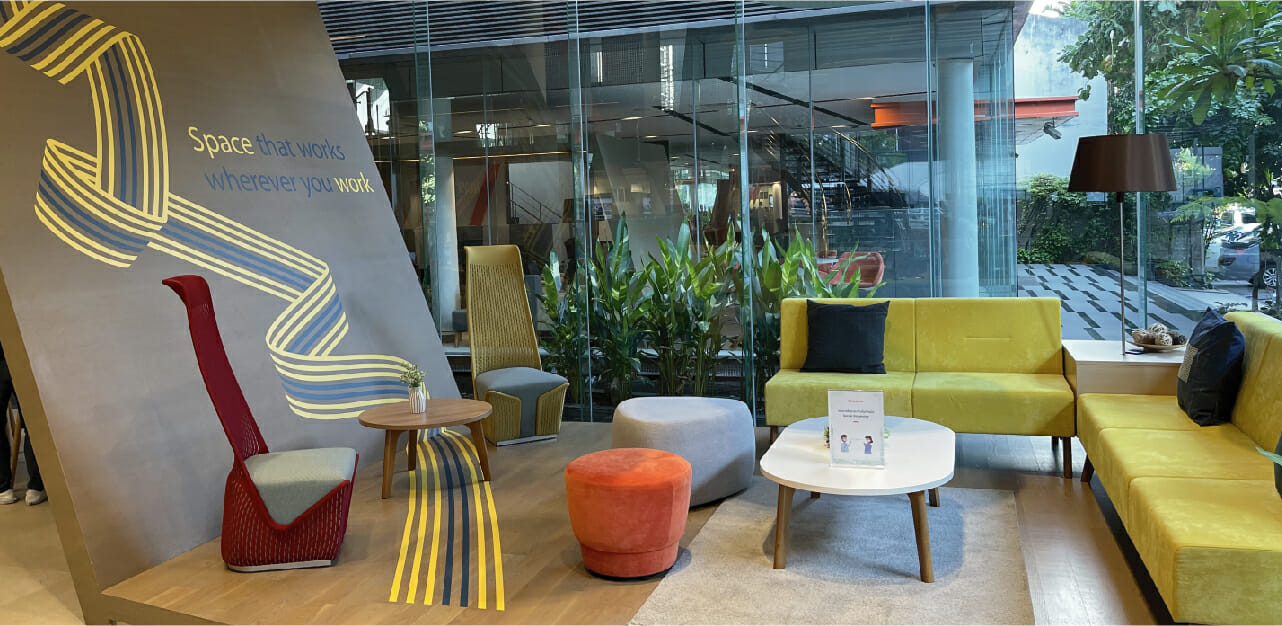 The SpaceWork Inspiration Centre is an indication of our continuous development. It is not only an exhibition of the latest furniture solutions in attractive arrangements, but also a place where we would like to hold inspiring discussions and share our knowledge and experience with others. Using our unique know-how, we would like to inspire our partners and educate them on how to arrange healthy, effective and employee-friendly workspaces.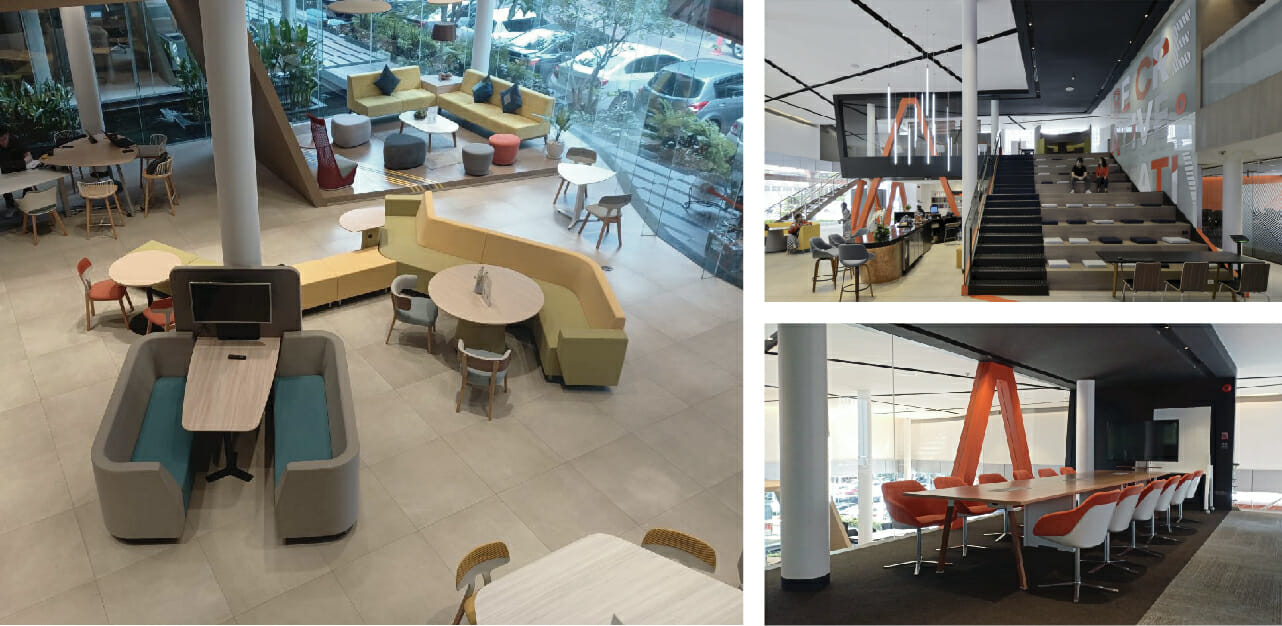 You will also learn how to arrange a new space with the use of zones supporting kind of every day activities based on a new ecosystem workspace. Furthermore, you will also see that an office can impact its users, increase the joy of work, boost their comfort and effectiveness leading to a better productivity.

Why is it worth visiting the SpaceWork Experience Center?
You will see how global trends influence in designing modern offices
You will discover innovative technologies used in the building and workspace
You will find out how an office space can increase the joy of work, comfort, wellbeing and productivity
You will see inspiring and diverse spaces arranged with our products and become understand the new idea of the office and your workspace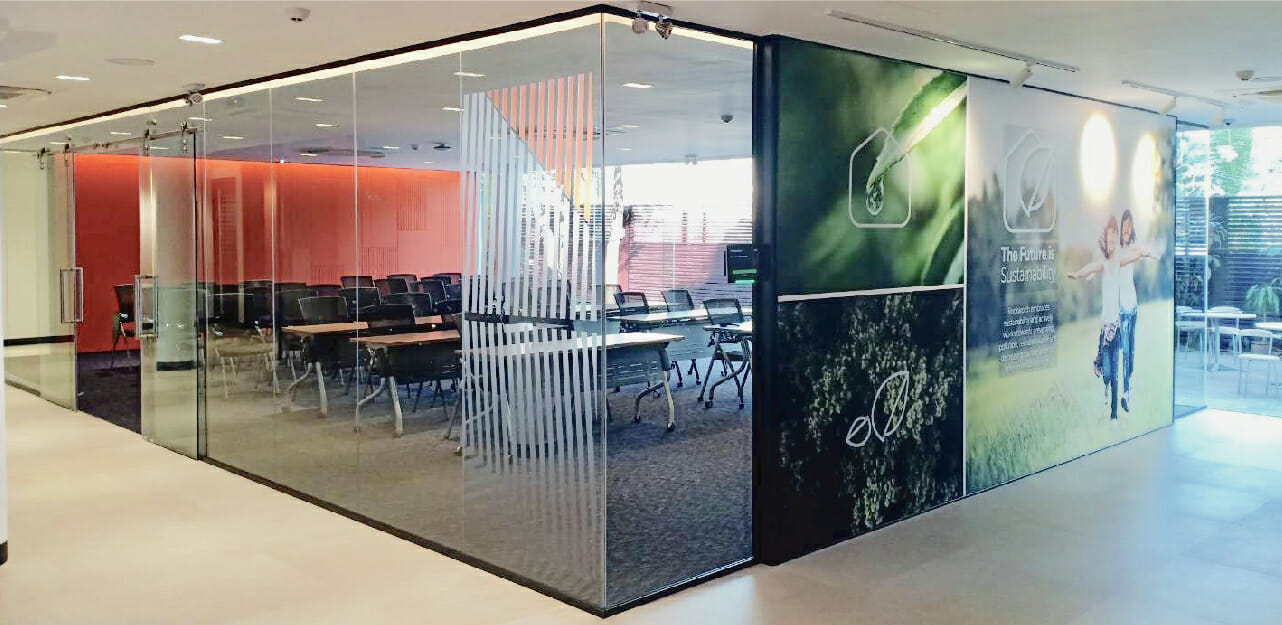 Our SpaceWorks Experience Centre is a place that combines inspiration with education in the field of arranging effective and functional office spaces for modern office. In the area covering xxxx m2 we have paid attention to detail to ensure our experience center represents the best workspace model.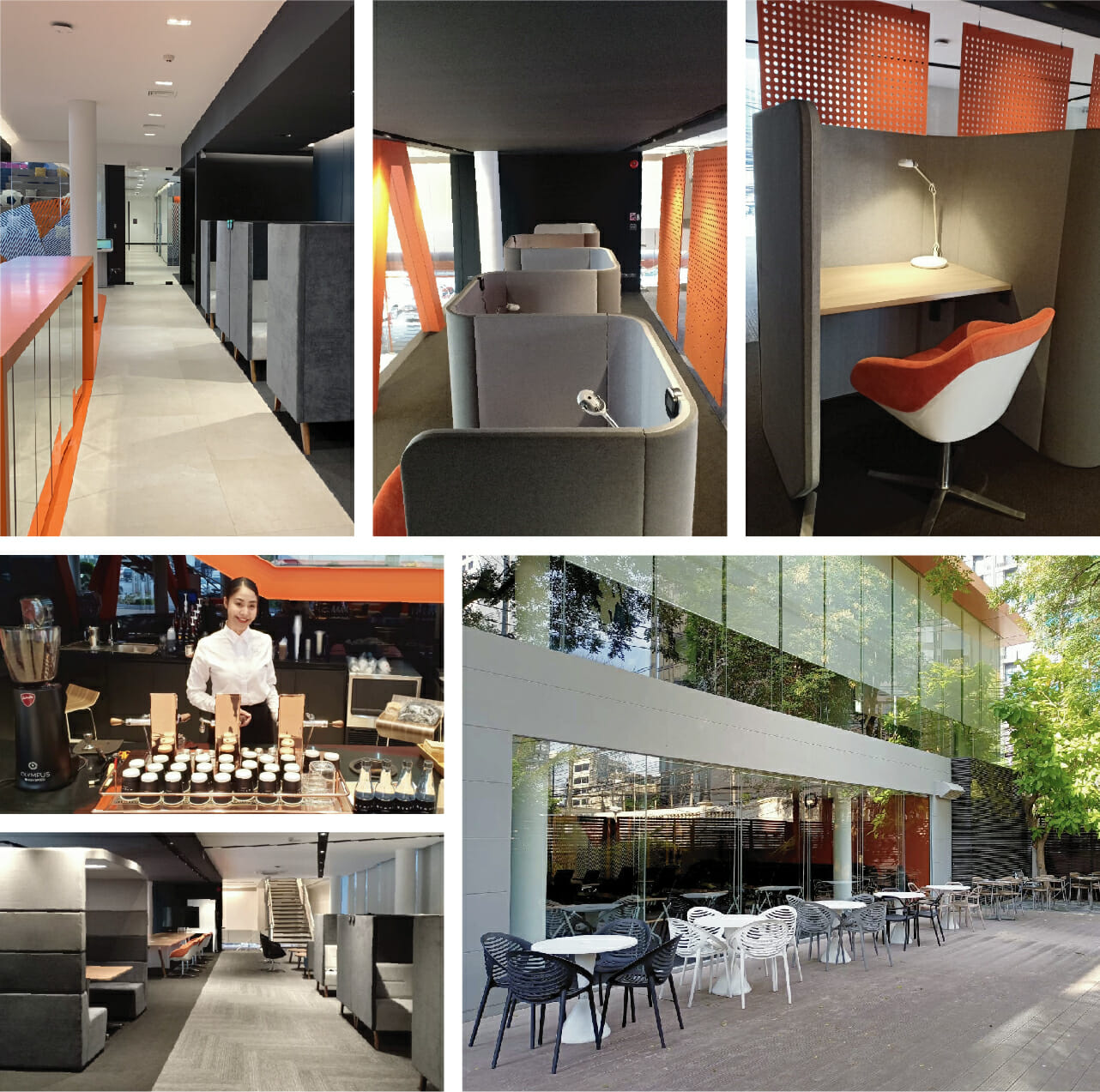 Visit us and discover our SpaceWorks Experience Center.