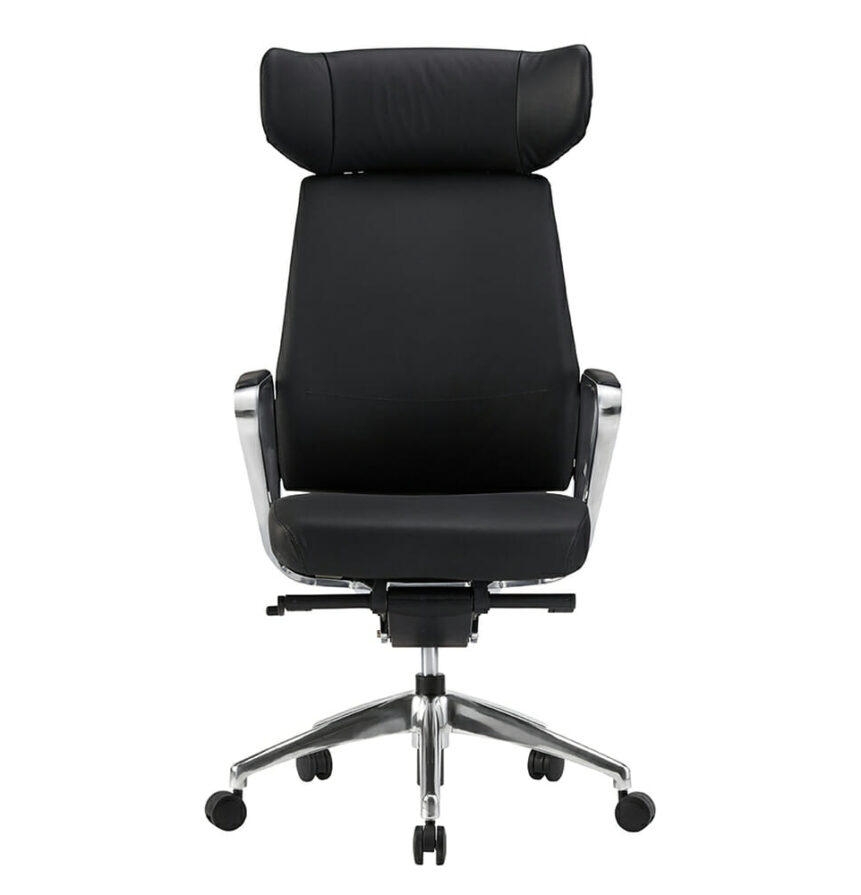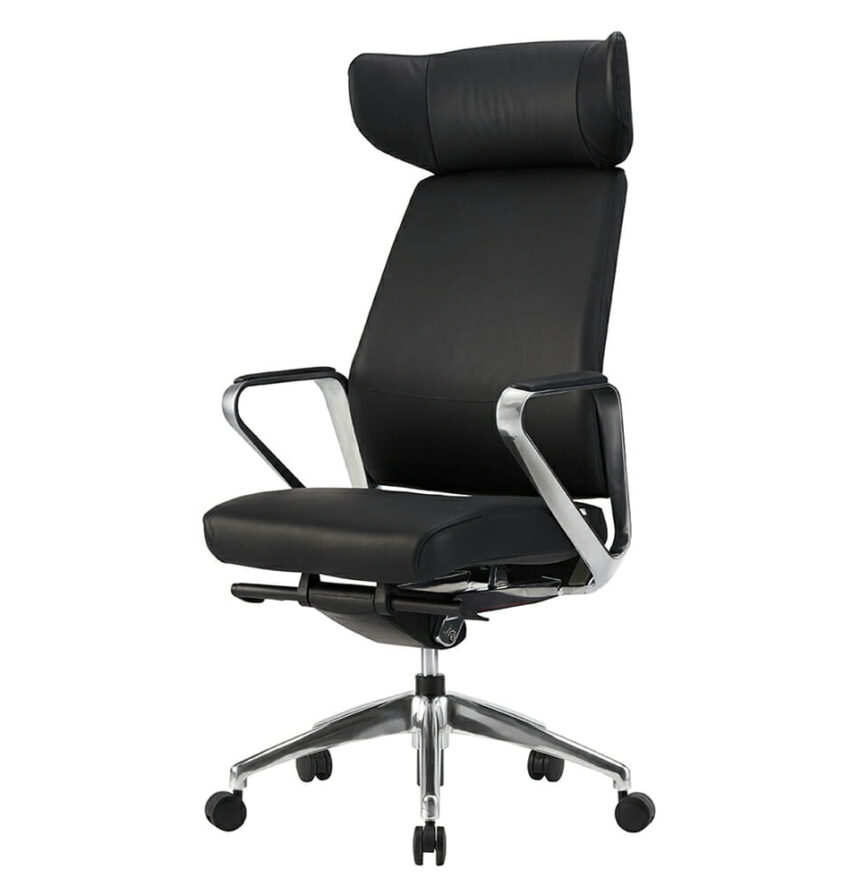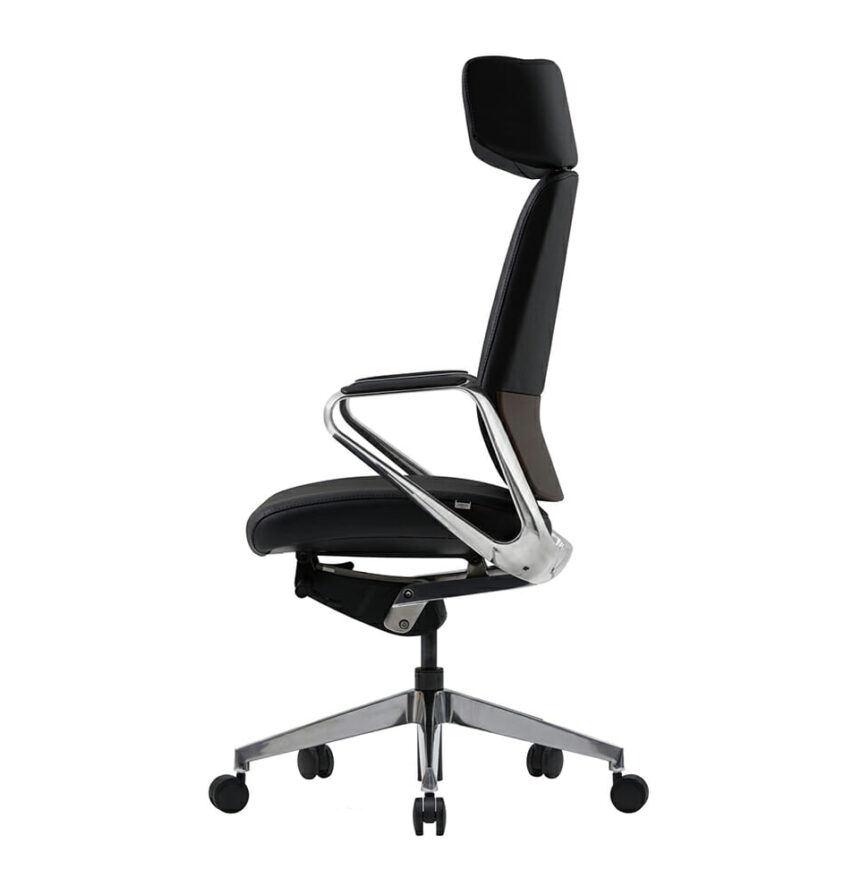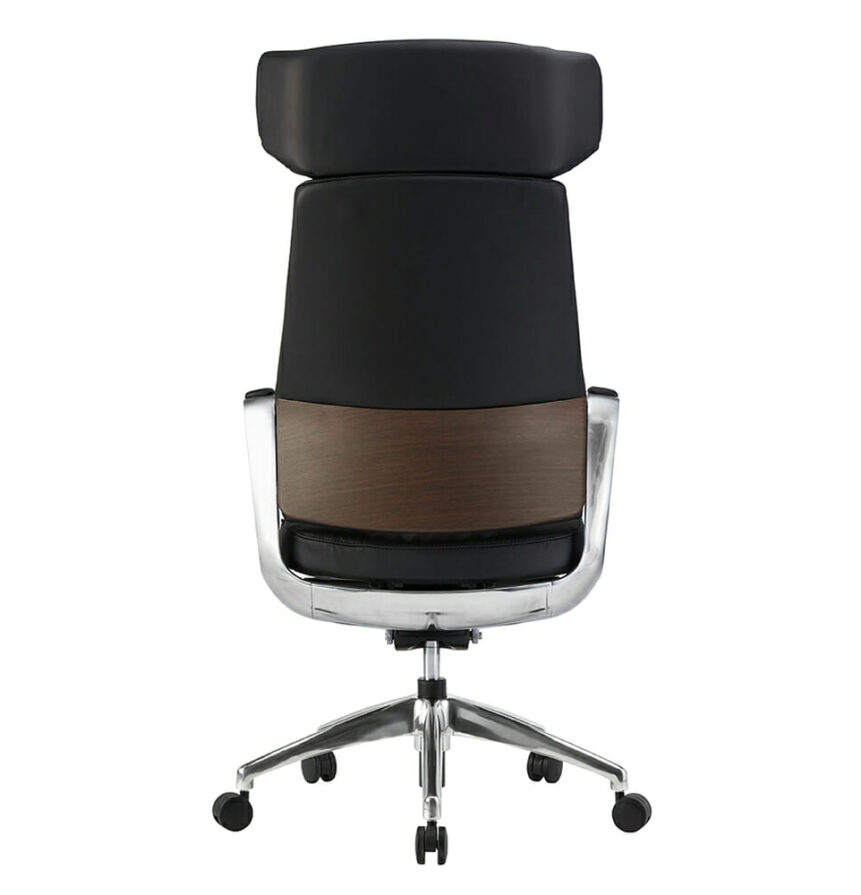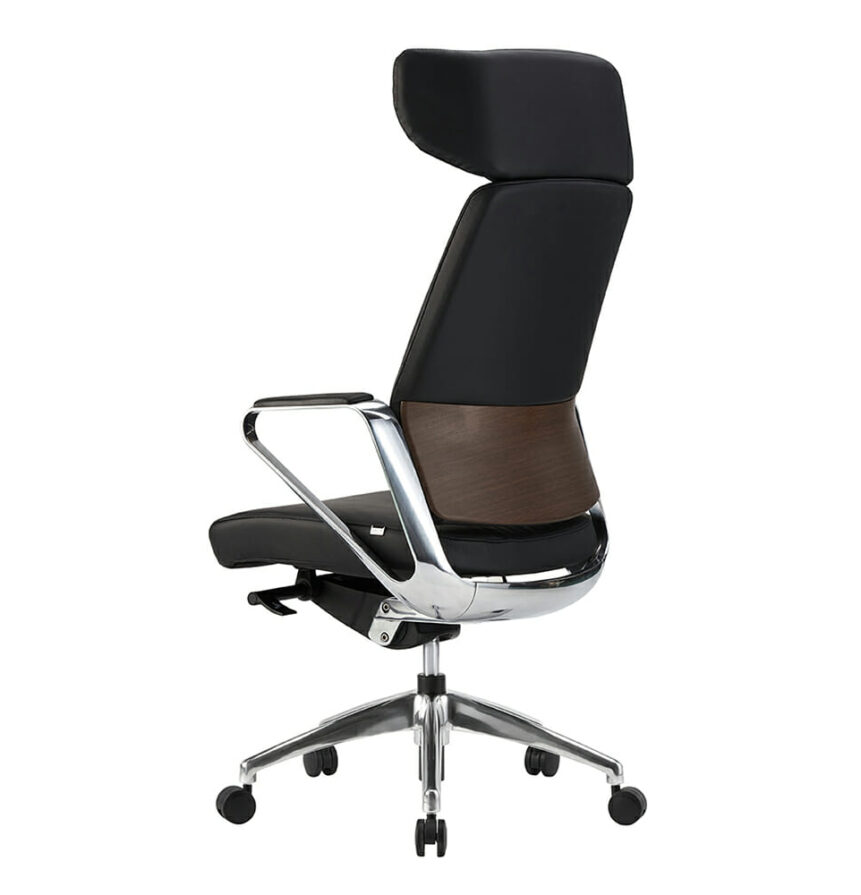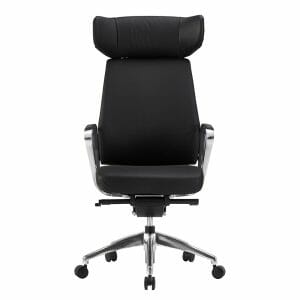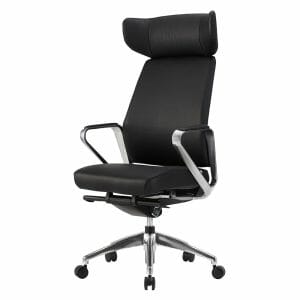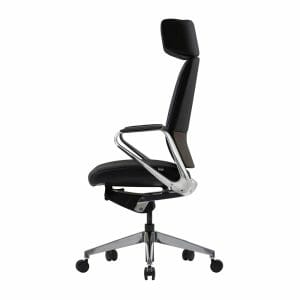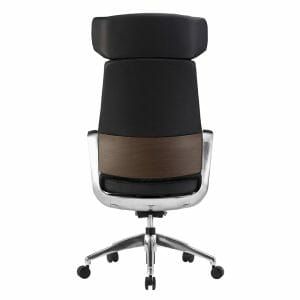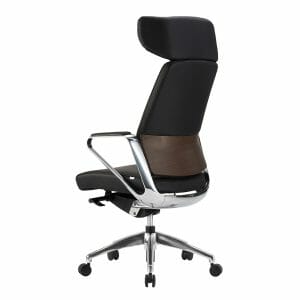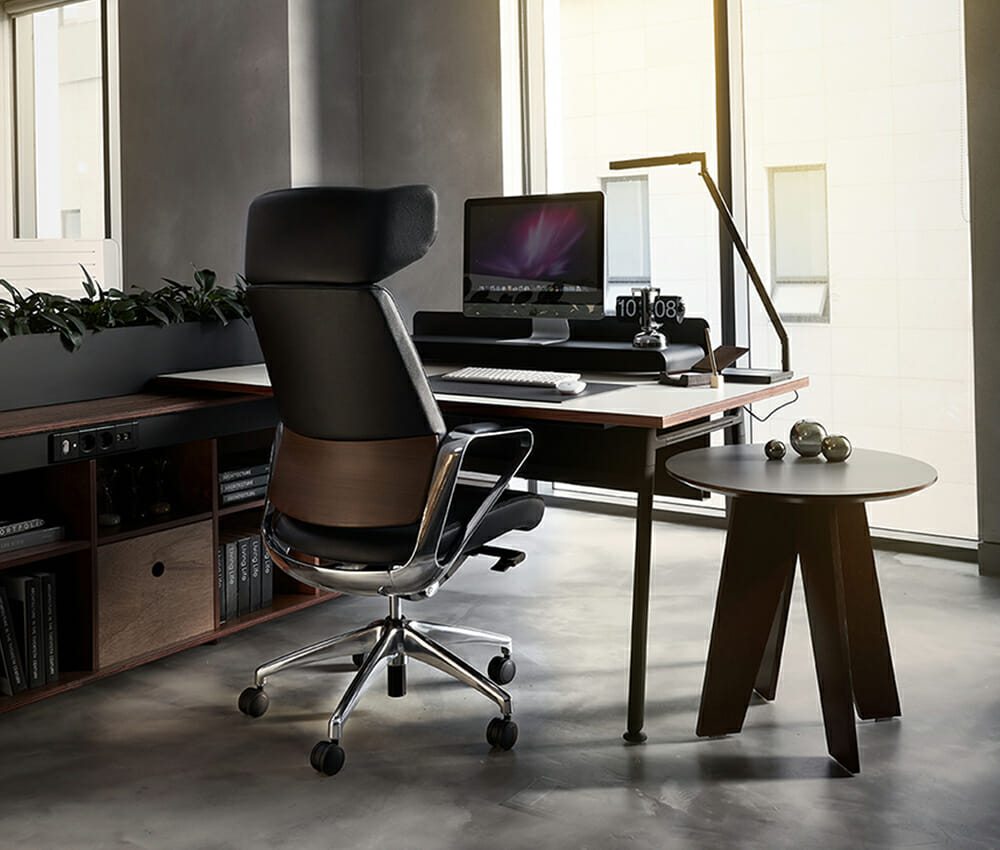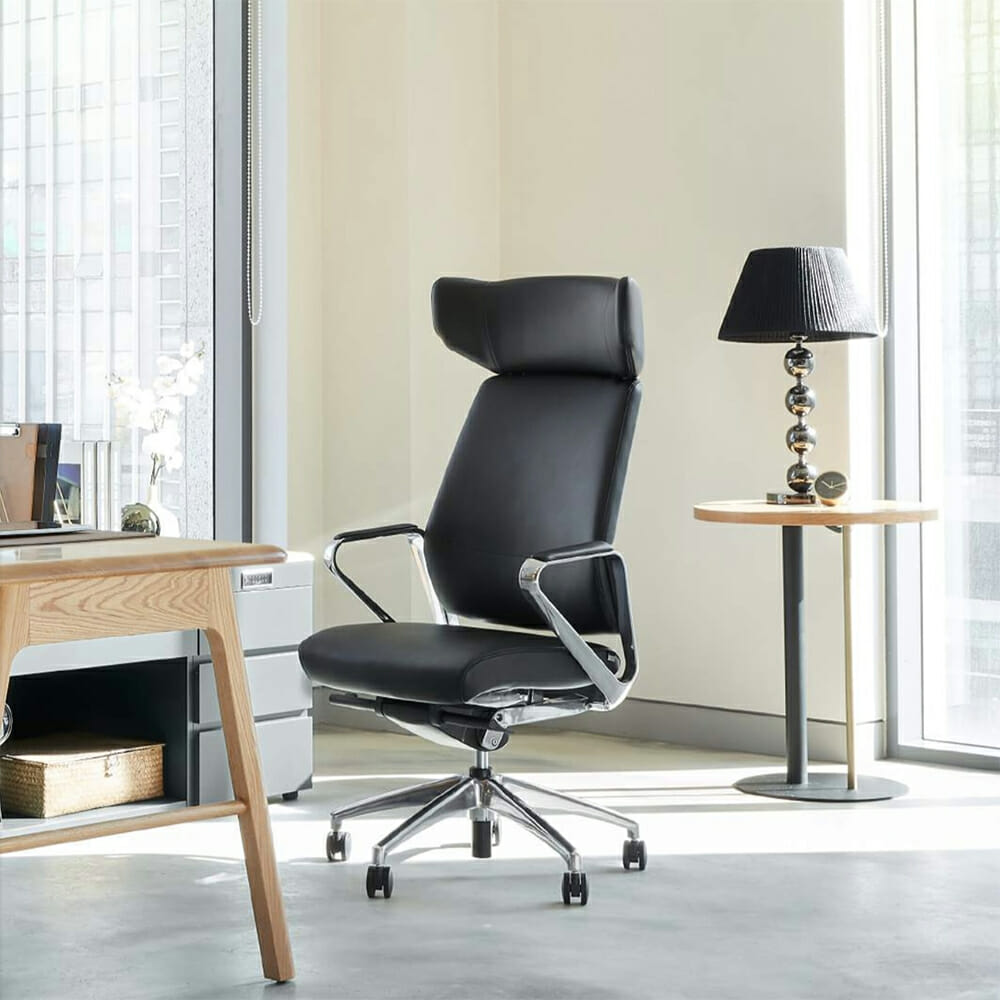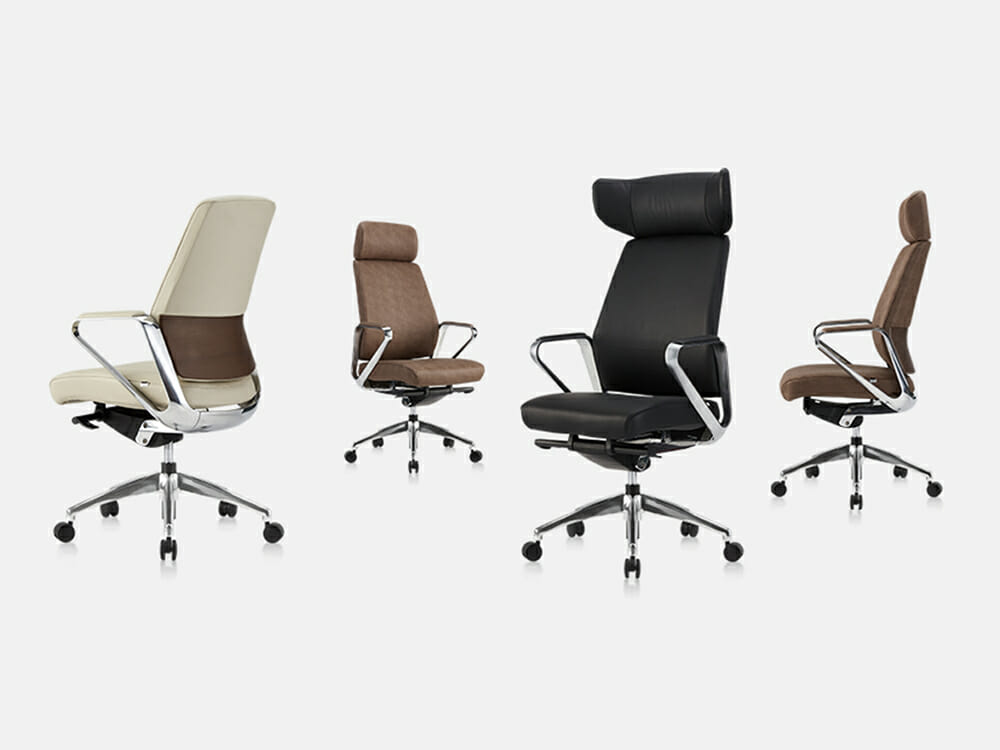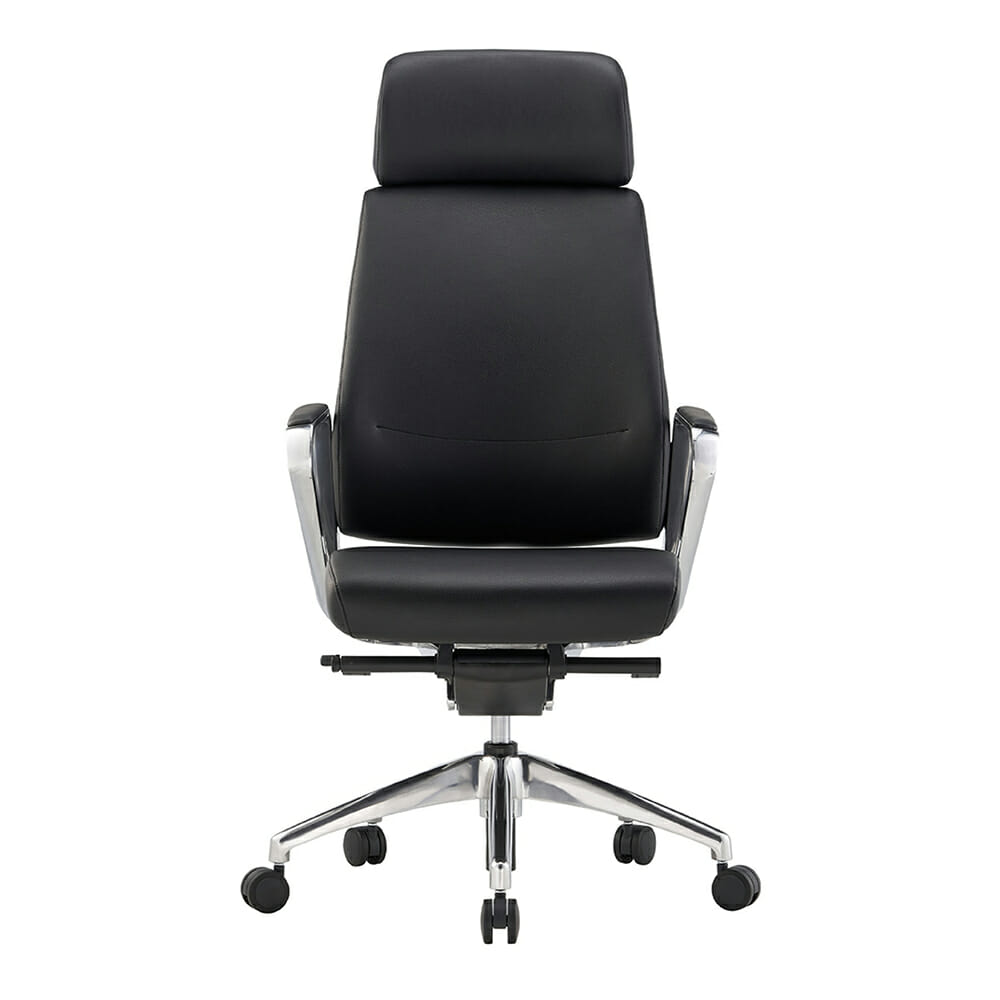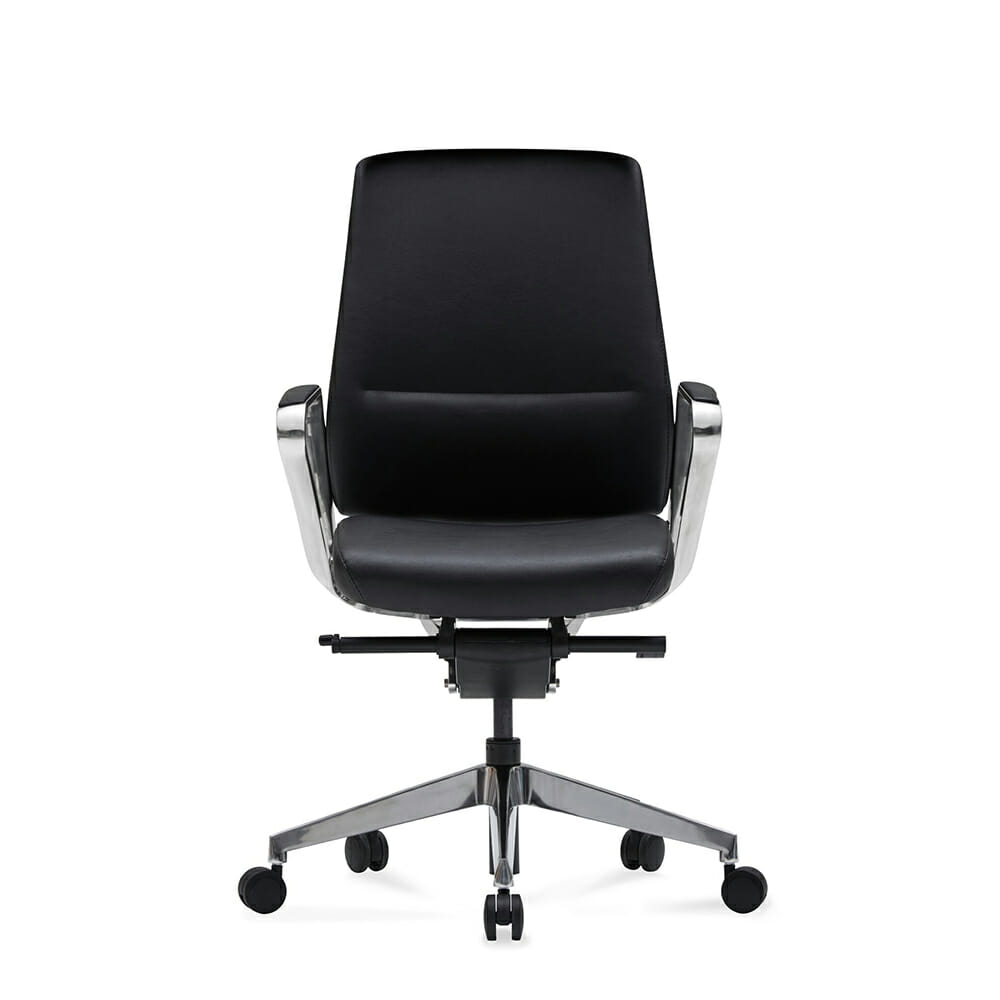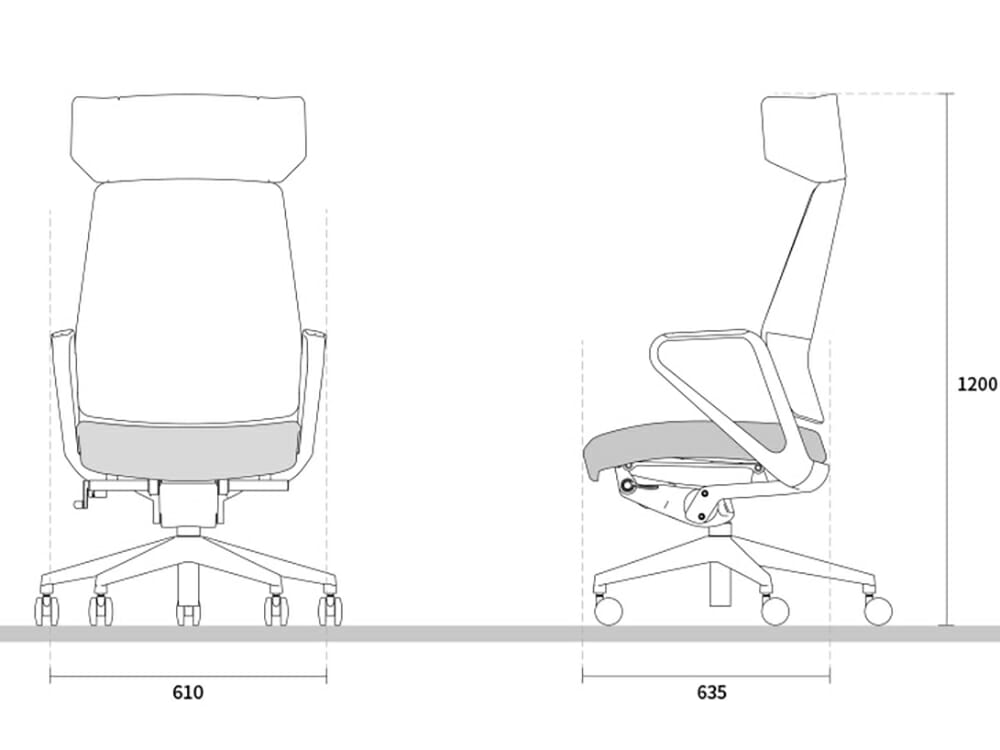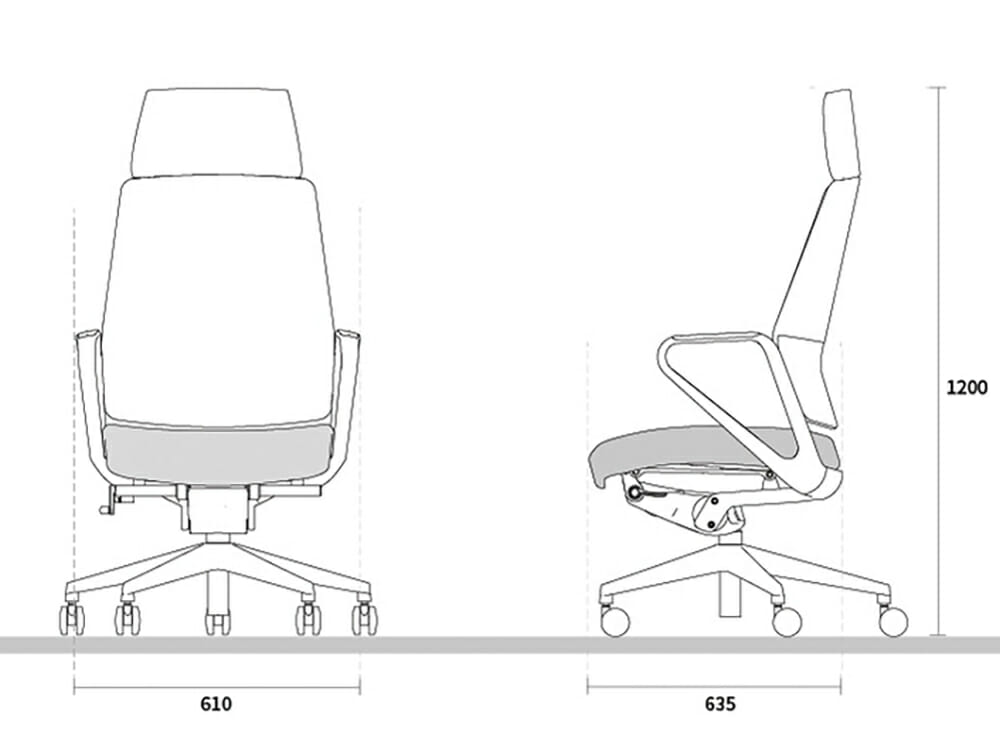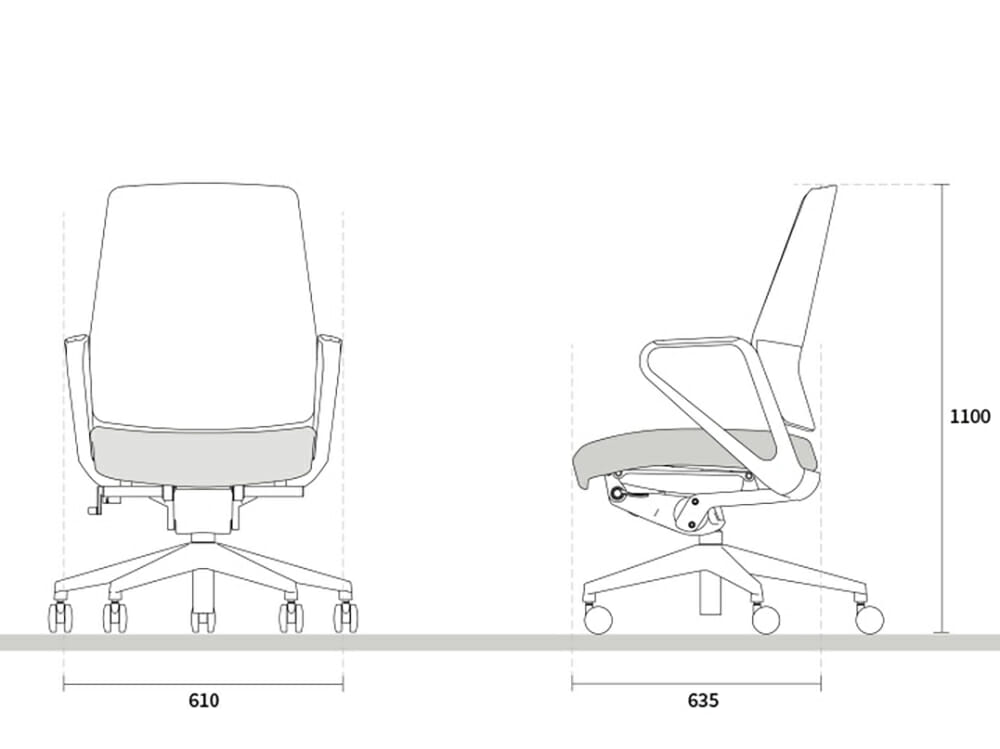 VOLF completes the beauty of the classic and luxurious comfort like first-class. Precise leather finishes combined with aluminum elements. VOLF is a premium class chair for executive and representative. Read More
The Backrest has a curvy shape to embrace a body comfort. The aluminum armrest has a continuous surface flow to give an integral aesthetic harmony between seat and back. It has durable structure to support back and tilt mechanism. The headrest has a wing shape to embrace a head comfort and has sound absorption from surroundings. A wing of the head also makes it high class position with an aesthetic differentiation. The wood veneer of the back cover gives classic tone and manner for luxurious atmosphere.
It has upholstery options for various interior like home, lounge, office, etc.
VOLF completes the beauty of the classic and luxurious comfort like first-class. Precise leather finishes combined with aluminum elements. VOLF is a premium class chair for executive and representative. Read More
Highback — W610 D635 H1200 (mm)
Midback — W610 D635 H1100 (mm)
FEATURES
Headrest — Wing headrest
Armrest — Aluminum
Seat — Height & depth adjustable
Mechanic — Synchonized tilt, back locking, tilt tension
Weight rating — 135kg
MATERIALS & FINISHES
Frame — Wood veneer frame, high density molded forms, genuine /synthetic leather upholstered
Armrest — Aluminum
Base — Aluminum
COLORS
Black/Brown/Ivory
STATEMENT OF LINE
Highback (wing headrest)/Highback/Midback
WARRANTY
5 years
AWARDS
PINUP Award/German Design Award
CERTIFICATES
BIFMA Certified/SCS Certified